Polish-American Holocaust Documentary on Discovery Channel - Sunday, January 26
January 25, 2020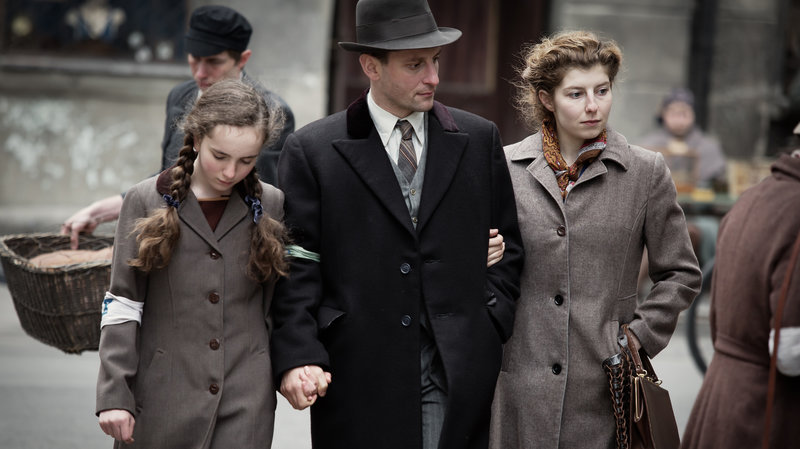 Premiering to commemorate International Holocaust Remembrance Day and the 75th anniversary of the liberation of Auschwitz, a documentary "Who Will Write Our History" debuts Sunday, January 26 at 3pm on Discovery Channel and on Discovery GO.
This Polish-American co-production, written, produced, and directed by Roberta Grossman tells the story of a secret band of resistance leaders who risked everything to protect their legacy. Headed by Polish-Jewish historian Emanuel Ringelblum and known by the code name Oyneg Shabes, this clandestine group vowed to defeat Nazi lies and propaganda not with guns or fists, but with pen and paper.
Featuring the voices of three-time Academy Award® nominee Joan Allen and Academy Award® winner Adrian Brody, "Who Will Write Our History" mixes the writings of the Oyneg Shabes archive with new interviews, rarely seen footage and stunning dramatizations (shot on location in Lodz and Warsaw with Polish actors: Jowita Budnik, Karolina Gruszka and Piotr Glowacki) to transport audiences inside the Ghetto and the lives of these courageous resistance fighters.