Students to Present Bilingual Wax Museum as Part of Catholic Schools Week Celebration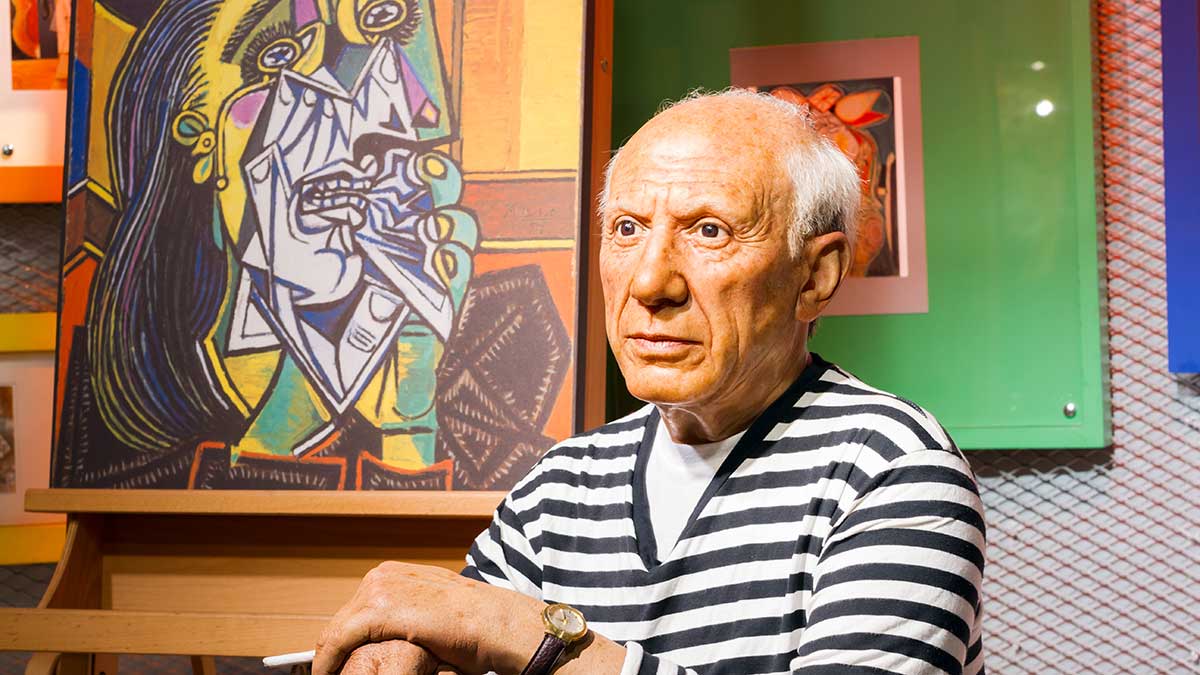 Wax figure of the famous Pablo Picasso from Madame Tussauds. Foto: Tidarat
Fourth grade students at Our Lady of Mercy Catholic Academy, located at 70-25 Kessel Street in the Forest Hills section of Queens, will open the doors of its Live Wax Museum tomorrow, Friday, February 4, 2022, at 9:00 a.m.
The display will feature 44 figures from the past and present that come from Hispanic countries, including: baseball great Alex Rodriguez, the "Queen of Salsa" Celia Cruz, singer Bruno Mars, politician, and activist Evita Peron, United States Supreme Court Justice Sonia Sotomayor, and famed artist Pablo Picasso.
As part of this Catholic Schools Week special project, students have studied the lives of these famed figures, created costumes, and prepared special presentation boards. The students will be posing, waiting until visitors push the red button. Then they will come alive and relay important facts about their lives in both English and Spanish.
Both students and parents will have the opportunity to tour the student-created "museum." Members of the media are encouraged to attend and should respond to this e-mail to confirm their attendance.