U.S. Leadership in Enhancing Black Sea Regional Security. Online Event with Ian Brzezinski and Kurt Volker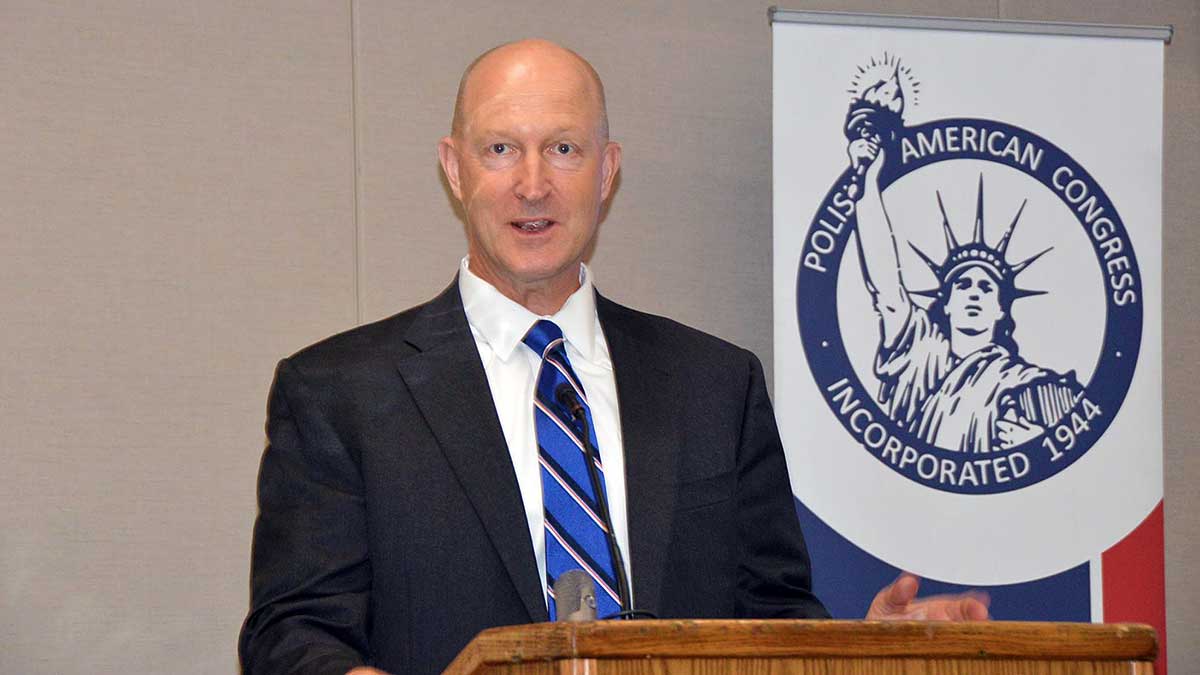 Confirmed Speakers: Mr. Ian Brzezinski, Kurt Volker. Photo: Ian Brzezinski at PAC Council of National Directors Meeting in Washington D.C. Photo: Archiwum
Russia's invasion of Ukraine is spurring the US and NATO members to revisit security in the Black Sea region.
About this event
Thu, September 15, 2022, 12:00 PM – 1:30 PM EDT
The panel will examine the new bipartisan Black Sea Security Act (S. 4509) and the United States' new policy toward the six countries of the region (Ukraine, Georgia, Moldova, Romania, Bulgaria, and Turkey) that hold the keys to the collective security of the US and NATO members.
Confirmed Speakers:
Mr. Ian Brzezinski - Senior Fellow Atlantic Council
Ambassador Kurt Volker – Former US Ambassador to NATO
Moderated by:
Michael Sawkiw - Director, Ukrainian National Information Service
Additional speakers to be announced. The webinar will be hosted on the Zoom platform.
Please see www.CEECAdvocacy.org for more info and contact georgianassociation@gmail.com with any questions.