Washington, DC. National Rally To Support Ukraine, this Sunday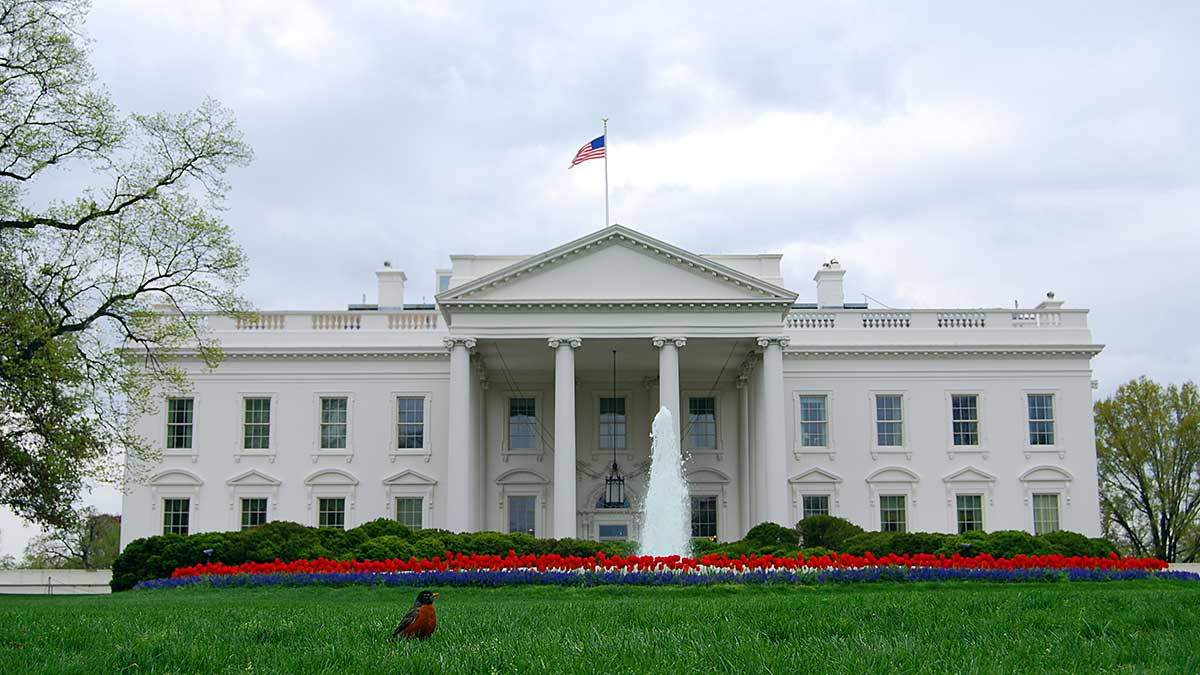 Invite your friends and join us at the front of the White House on Sunday, March 6, 2022, at 2 pm!
Sunday, March 6, 2022, at 2 pm
The White House, Washington, DC
1600 Pennsylvania Avenue NW, Washington, DC
Bring your national flags and posters!
Ukraine today is fighting not only for its own freedom, but it is fighting instead of us for us therefore, it is important to support Ukrainian sovereignty, support the fight against aggression. The open aggression from the Russian side against sovereign countries means the there is an attack not only against Ukraine, it is an attack against the peace in Europe!