Polish Americans! Watch the Hearing Live about Your Social Security! Monday, 11.20.23, 3:00 pm
Polish American Strategic Initiative (PASI) November 19, 2023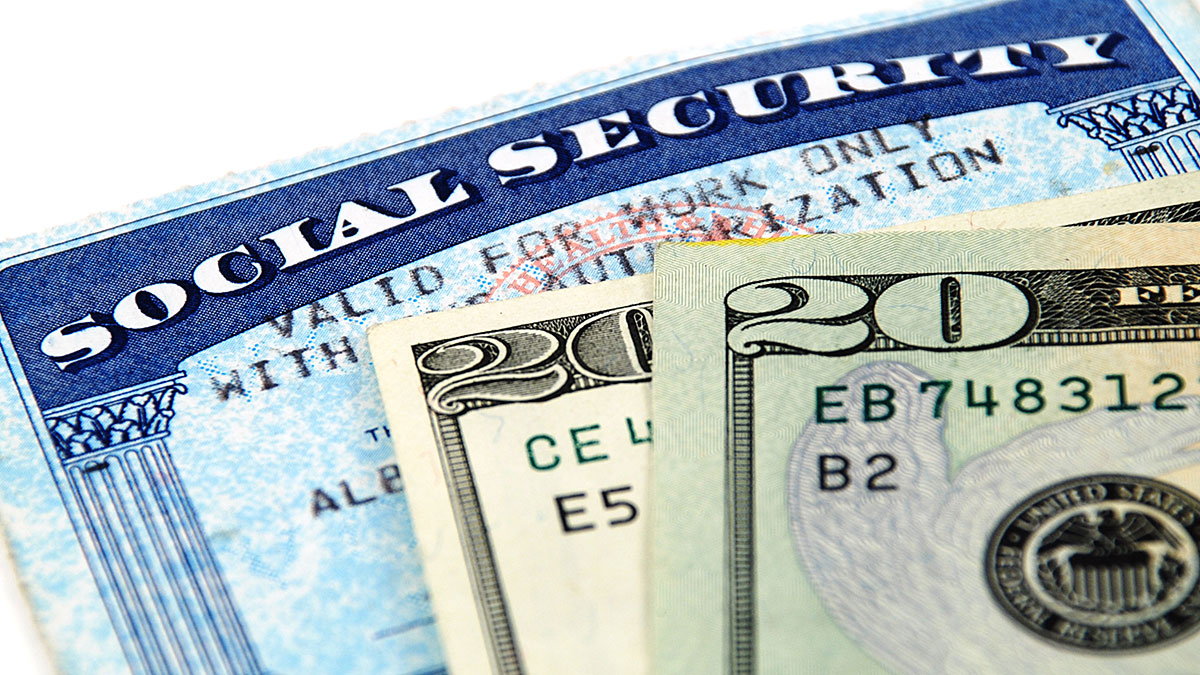 Hearing For H.R. 82, Social Security Fairness Act of 2023, Monday, 20 November, 3:00 pm Eastern.
The Subcommittee on Social Security will convene a hearing on H.R. 82 on Monday, November 20, 2023, at 3:00 PM Eastern. Representative Drew Ferguson, the Subcommittee Chair, will conduct the hearing at the St. George Fire Department in Baton Rouge, Louisiana. You can view the hearing live via webcast at this link: waysandmeans.house.gov
You can also read the official hearing announcement at this link:
ADVISORY_SS Subcommittee_November 20 2023 SC (house.gov)
As you know, the Windfall Elimination Provision (WEP) unfairly reduces the Social Security pensions of Polish Americans who also earned a Polish pension. H.R. 82 will permanently remove this unjust provision.
H.R. 82 is a strongly bipartisan bill with 300 cosponsors, and its companion bill in the Senate, S. 597, Social Security Fairness Act, is also strongly bipartisan and currently has 49 cosponsors. Representative Graves of Louisiana and Representative Spanberger of Virginia are the sponsors of H.R. 82 and expect the hearing to be successful because of its strong bipartisan support. This will then enable the bill to be put to a vote on the House floor.
The National WEP/GPO Repeal Taskforce, a coalition of various organizations that includes the Polish American Strategic Initiative (PASI), has worked long and hard with Representatives Graves and Spanberger in getting H.R. 82 to this stage, and all Task Force members share the optimism of Representatives Graves and Spanberger.
The hearing announcement also provides the opportunity to submit written comments for the hearing record at WMSubmission@mail.house.gov
PASI's Dr. Gene Sokolowski is a National WEP/GPO Repeal Task Force member and will submit written comments on behalf of the Polish American community specifying how the WEP penalty is an incoherent provision that unjustly reduces their Social Security pensions as a consequence of earning their Polish pensions. Polish Americans penalized by the WEP are also welcome to submit their comments.
Polish American Strategic Initiative
SPONSORED ARTICLE
For the most up-to-date information, please contact the company directly.
The photos contained in the article serve only as an illustration of the article.