European Energy Security and Diversification Act of 2019 was Approved on 12/11/19
December 12, 2019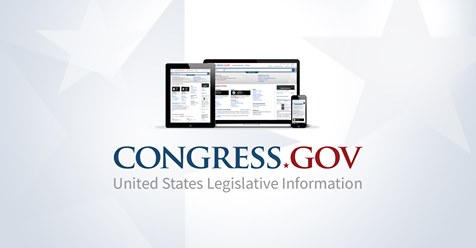 SFRC approved European Energy Security and Diversification Act (S. 704), introduced by Sen. Murphy, Christopher (D-CT) on 03/07/2019, which is said to "prioritize the efforts of and enhance coordination among United States agencies to encourage countries in Central and Eastern Europe to diversify their energy sources and supply routes," ultimately working towards increasing Europe's energy security.
The SFRC also approved Senator Barrasso's Energy Security Cooperation with Allied Partners in Europe Act of 2019 (S. 1830) to increase energy security for both European countries and the United States itself.
The approval of these bills marks a step forward in increasing cooperation between the United States and Central and Eastern European countries in terms of working towards energy independence through diversifying sources.
Read more about the proposed bills here: https://buff.ly/2YG2qI6
https://buff.ly/2LJOCan