Discussion with Andrew Nagorski​ at The Library of Congress in Washington, DC
October 25, 2019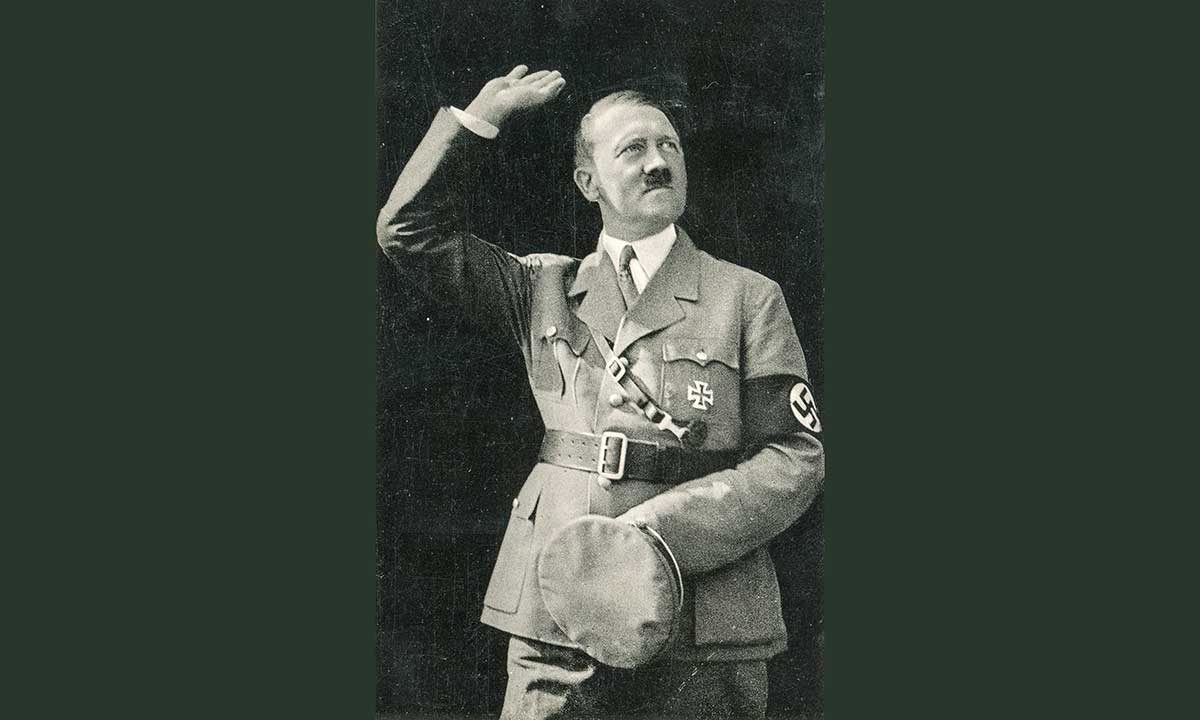 Mark your calendars for a discussion with Andrew Nagorski​, award-winning journalist of Polish descent, on his new book, "1941: The Year Germany Lost the War." The event will be held at The Library of Congress on November 4th from 5-6pm.
Award-winning American journalist and author Andrew Nagorski will discuss his latest book that takes a look at the decisive year 1941, when Hitler's miscalculations and policy of terror propelled Churchill, FDR, and Stalin into a powerful new alliance that defeated Nazi Germany.
Nagorski makes use of personal interviews and recent literature on the crucial year of 1941, providing a moving, behind-the-scenes account of the pivotal moments, actions, and decisions that produced the outcomes of World War II. 
A book sale and signing will follow the program.
Thomas Jefferson Building - LJ 119
10 1st Street SE, Washington, DC 20540