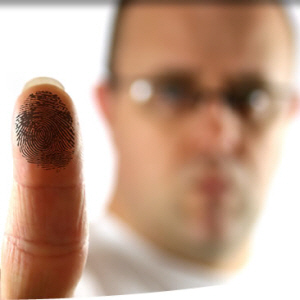 Nine million Americans had their identities stolen recently. Be proactive and protect your identity by taking part in the City's first-ever Shred Fest from 10:00 a.m. to 4:00 p.m. on Sunday, April 27 at 11 convenient locations throughout the five boroughs. Start collecting old papers now that contain personal identifying information and safely shred them for FREE.
What Should You Shred?
Shred papers you no longer need to save and might normally throw out that contain personal information, such as your:
Social Security Number
account numbers
password/PIN information
birth date
private contact information
signature

To find the Shred Fest NYC location nearest you, download the flyer in English and Spanish.
Identity theft prevention tips will be available at all Shred Fest NYC locations.
Special thanks to Code Shred, Brinks Document Destruction, USA Shred, and Staples for their generous donation of shredders for this event.

Quick Tips to Protect Your Identity:
Shred first, trash last.

Never throw out papers with sensitive information, such as your Social Security Number.

Be careful when you receive suspicious telephone and e-mail offers.

Never give personal information over the phone and never click on unfamiliar e-mail links.

Safeguard your computer using antivirus and firewall software

.

Opt out of mail solicitations.

Register your address at www.optoutprescreen.com or call toll-free 1-888-567-8688.
Check your credit report for unusual activity. Request your free annual credit report online at www.annualcreditreport.com or call 1-877-322-8228.
For more identity theft prevention tips, visit www.nyc.gov/consumers.
Ready, Set...Shred!

The New York City Department of Consumer Affairs