The Witcher Video Game Series Sells Over 50 Million Units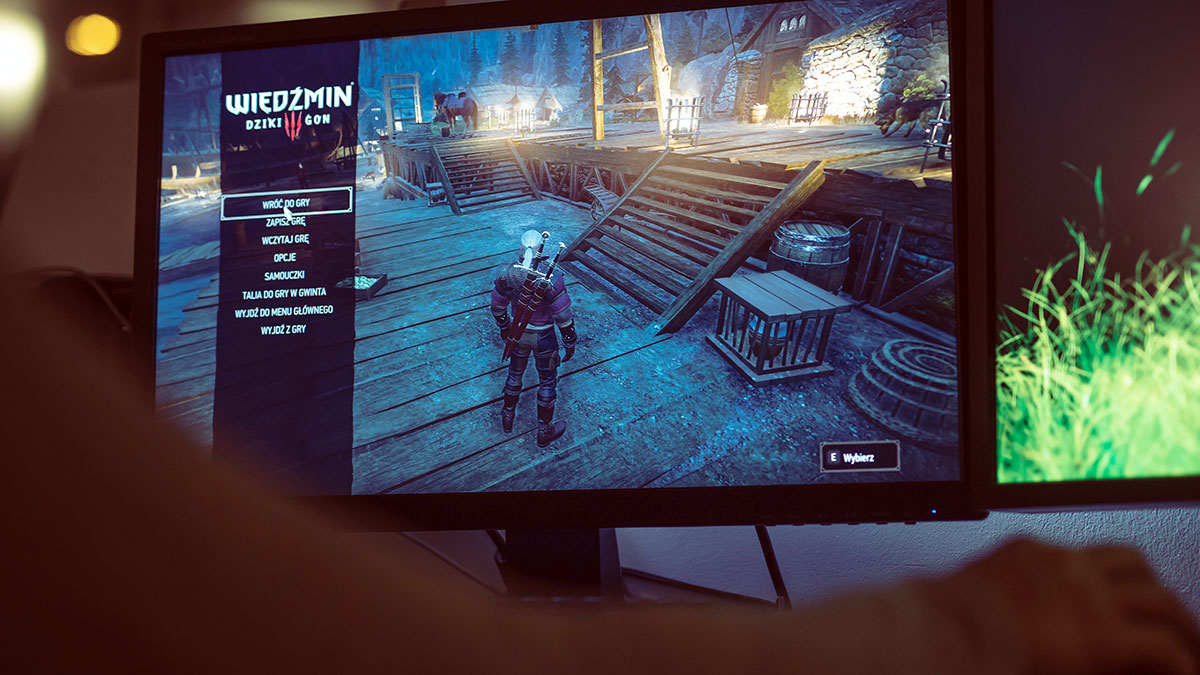 The Witcher 3: Wild Hunt is a 2015 action role-playing video game developed and published by CD Projekt. Foto: Daniel Krasoń
CD Projekt S.A. announced its earnings for the first quarter of 2020, posting revenues 2.5x greater than the same period of 2019, with profit growing 5x times higher as well. The company's game development studio, CD Projekt Red, has now seen its Witcher series of games, inspired by Andrzej Sapowski's series of stories and books, sell over 50 million units.
"For us, this is a record-breaking first quarter both in terms of revenues and net profit. This outcome was attributable mainly to continuing strong sales of The Witcher 3, which has just celebrated its fifth anniversary. Celebrations are due: I'm pleased to inform that aggregate sales of all games from The Witcher series have topped 50 million copies – says Piotr Nielubowicz, Vice President and CFO of CD PROJEKT."
The studio states that it is continuing to develop its highly anticipated Cyberpunk 2077, with a launch date of September 17, 2020.
For more information, visit: https://www.cdprojekt.com/en/media/news/cd-projekt-wraps-up-the-beginning-of-2020/
Other articles: TECHNOLOGY, INTERNET, GAMES
SEE MORE