The Future of Universities in the Digital Era
September 10, 2020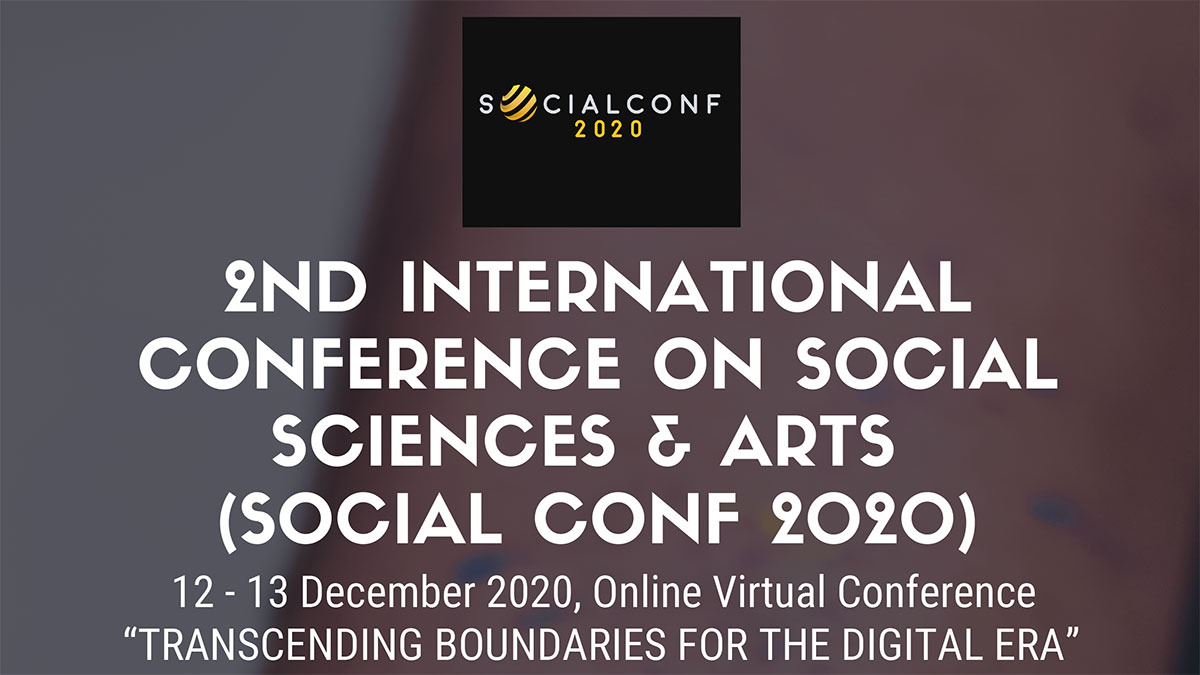 What is the role of universities in the time of the digital revolution that transforms societies?
Universities have been in the knowledge market for more than a thousand years. Since the founding of the first universities in Italy, they have been processing knowledge and creating new perspectives through reflection and transformation.
Knowledge, and the ability to process it, is the huge capital of universities. Only by continuously nurturing this capital and putting it to good use can we increase the prosperity of an open and democratic society.
As the technological advances of the digital era fundamentally alter both the creation and dissemination of knowledge, universities have lost their once dominant role. They now compete with a host of digital knowledge providers accessible 24 hours per day, and worldwide.
One thing is certain, significant changes lie ahead for the knowledge business as a whole. With the digitization of knowledge, becomes critical and creative thinking even more important at universities.
Universities should profit from the digital era by continuing to foster an exchange between different worlds, languages, and thinking. In doing so, universities will evolve critically, creatively, democratic and cosmopolitan.
Other articles: TECHNOLOGY, INTERNET, GAMES
SEE MORE