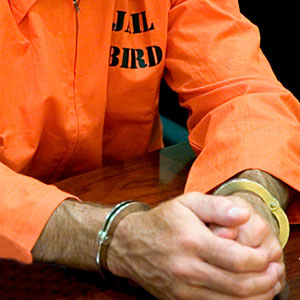 A Virginia man who killed a 16-year-old girl and then waited in her home to rape and stab her 14-year-old sister in 1999 was executed Thursday in the state's electric chair.
Powell, the second consecutive defendant executed in the 102-year-old electric chair at the Greensville Correctional Center in Jarratt, Virginia, was pronounced dead at 9:09 pm (0109 GMT, Friday), Virginia Department of Corrections spokesman Larry Traylor told AFP.
He made no last statement.
Family members of the victims attended the execution proceedings.
Powell, 31, admitted stabbing his friend Stacie Reed in the heart after she refused to have sex with him in January 1999 when he was 20 years old. But her younger sister, Kristie, survived and denounced Powell to the authorities.
He was sentenced to death in 2000 but higher courts ruled he could not be executed for killing one girl and raping the other because the crimes were considered to be separate ones.
Convinced he no longer faced the death penalty, Powell then wrote a letter to prosecutors in which he said he had outsmarted them and also provided more details on the murder.
The details allowed prosecutors to indict Powell a second time for capital murder and win a new conviction and death sentence in 2003 in a trial linking the attempted rape of Stacie to her murder.
It was the first execution this year in Virginia, which is only second to Texas in the number of executions since the death penalty was reinstated in 1976.
Powell was the 11th defendant on death row to be executed this year in the United States.
© Copyright AFP Agence France-Presse GmbH - All rights reserved. This material may not be published, broadcast, rewritten or distributed. All reproduction or redistribution is expressly forbidden without the prior written agreement of AFP.