Diocese of Brooklyn Creates Office for Protection of Children and Young People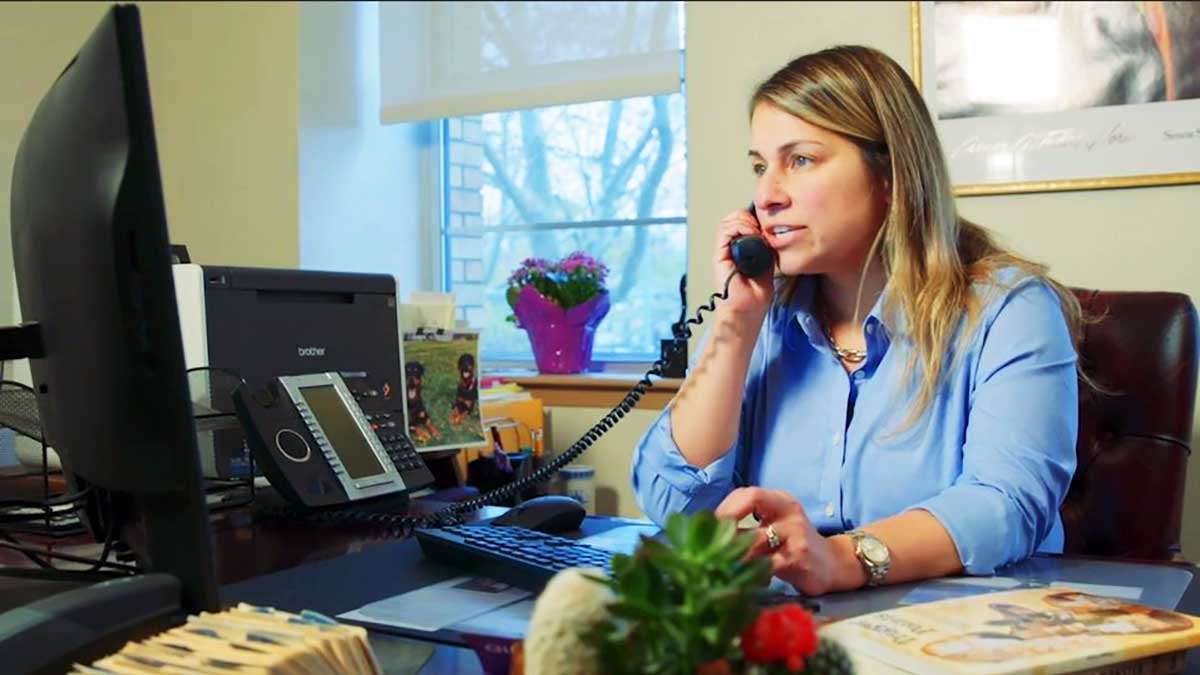 Jasmine Salazar, LMSW. Photos courtesy of The Tablet/Twitter
The Diocese of Brooklyn has created the new Office for Protection of Children and Young People to enhance its strong safe environment protocols. This newly established office under its umbrella will oversee the Safe Environment Office, the Office of Victim Assistance Ministry, and the newly created 1722 Supervisor.
Jasmine Salazar, LMSW, currently the Diocese of Brooklyn Victim Assistance Coordinator and Vice-Chancellor, has been named the Director of the Office for Protection of Children and Young People. Salazar's responsibilities include tracking all allegations of misconduct, ensuring their referral to the Diocesan Review Board for investigation, and tracking the progress and results of those investigations. She will serve as the liaison with the New York City Police Department's Special Victims Unit. Salazar will also oversee the 1722 Supervisor, who will be central in monitoring priests who have been removed from ministry.
"After having gone through the IRCP and the CVA, and after listening sessions I held with the faithful, I wanted to strengthen the work of the Diocese with respect to these issues, so I felt a reorganization was in order. The Diocese of Brooklyn has worked hard to implement the requirements of the Dallas Charter since 2002 and has been nationally recognized for its robust Victim Assistance Ministry. This move will solidify our ability to continue to provide safe environments for the faithful of the Diocese of Brooklyn and pastoral care for survivors of abuse," said The Most Reverend Nicholas DiMarzio, Bishop of Brooklyn.
"The work as Victim Assistance Coordinator has been both challenging and deeply fulfilling. Being able to work with those who are survivors of abuse and accompanying them on their journey has been a true honor and privilege. This new role will enable me to continue with this work as well as collaborate with other committed individuals who seek to bring hope and healing to the faithful," said Salazar, who has been the Victim Assistance Coordinator since 2013.
Salazar's new role became effective November 5, 2021.