Richard Poremski has been appointed Honorary Consul of Poland in Baltimore, Maryland
March 27, 2021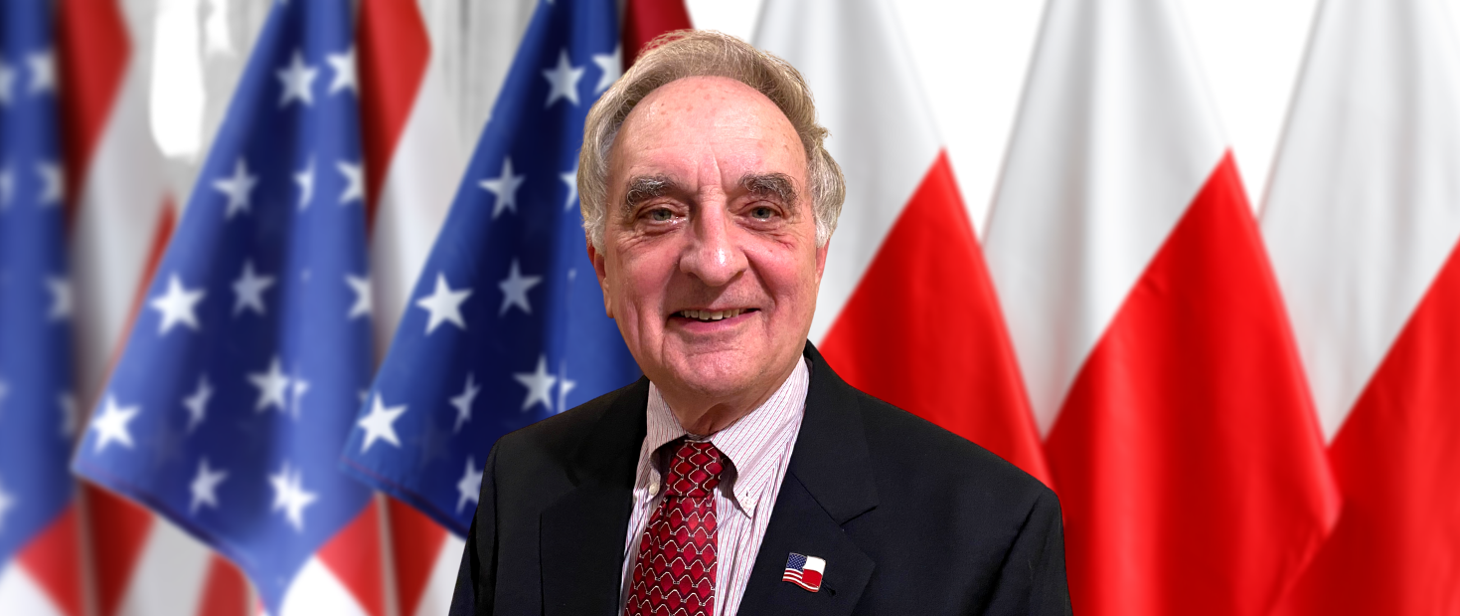 A new Polish consulate headed by an honorary consul has been established in Baltimore, MD.
 Mr. Richard Poremski has been appointed Honorary Consul of Poland at the new post. His office address is the Polish National Alliance Building, 1627 Eastern Avenue, Suite 100, Baltimore, MD 21231. Consul Poremski can be contacted by phone at (410) 204-4575 or by e-mail at rppp@polishconsulatemd.com.

The duties of Polish Honorary Consuls include: protection of the rights and interests of the Republic of Poland and its citizens, fostering the development of friendly relations and cooperation between Poland and the U.S., fostering the bonds between Poland and Polish Americans, promoting the Polish economy, science, culture and language, and providing consular assistance.