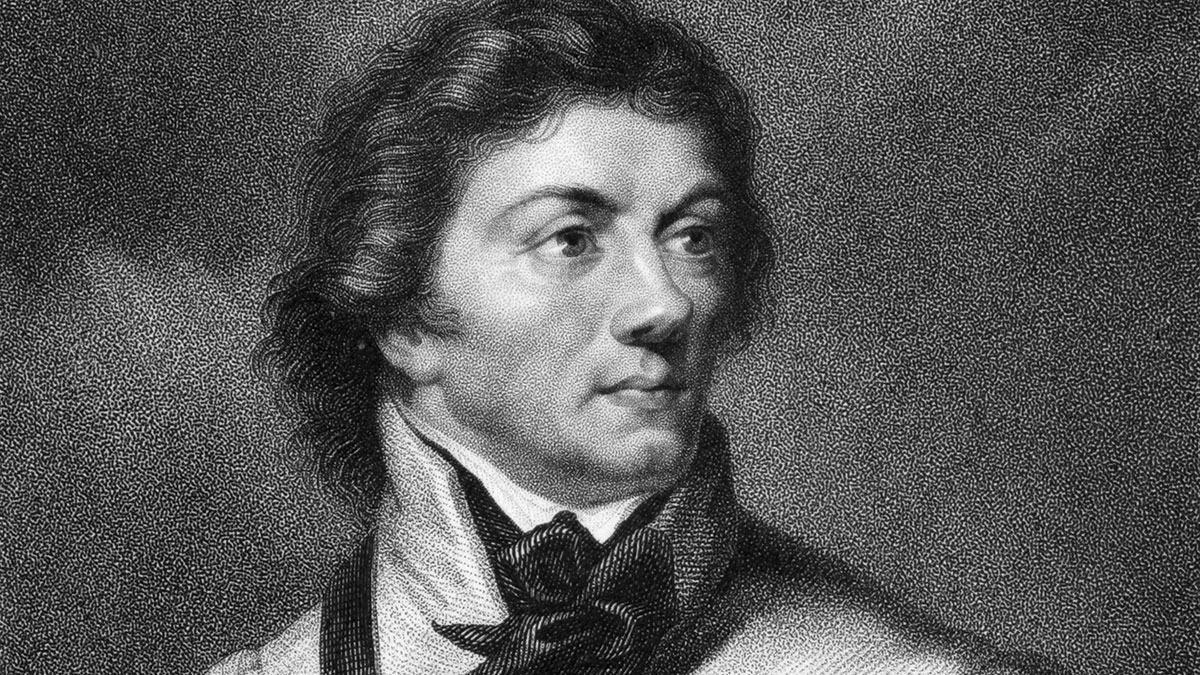 Today is the 275 birthday of Polish hero Tadeusz Kosciuszko, the Naczelnik, Commander of Poland. Before leading an insurrection against Czarist Russia, he was a hero of the US Continental Army. As an engineer, he devised the winning strategy at the Battle of Saratoga, a turning point of the American Revolution. Kosciuszko drafted plans to build a fortress at West Point, suggesting to Thomas Jefferson that it be utilized as a military academy.
In a historic act of treason, the infamous traitor Benedict Arnold tried to sell Kosciuszko's plans of West Point to the British. As a commander, Kosciuszko supported Poland's democratic constitution and fought to free European serfs and win more rights for Jews and women. In the U.S., Kosciuszko spoke up for the rights of Native Americans and donated his salary from the American Revolution to purchase and free enslaved Africans and to purchase land, farm tools, and pay for their education.
Kosciuszko was a prince of tolerance ahead of his time who said, "we are all equal." Frustrated by the subjugation of his own country, he wrote, "I am the only true Pole in Europe, all the others have been rendered by circumstances the subjects of different powers."And so on this anniversary of his birth, we honor Kosciuszko who was always a "true Pole."
He is an American national hero and a Polish national hero but we think of him as our hero too. Thanks to him, people know about our mission and support our Programs. In 2017 The Kosciuszko Foundation established the Kosciuszko Commemoration Fund that is dedicated to supporting a variety of projects throughout the country that stimulate community involvement, increase awareness and highlight the legacy and role of T. Kosciuszko in shaping the history of Poland and the United States.
Please support the KF Fund or purchase the KF Membership and help us spread awareness and the legacy of one of the greatest Polish pioneers.
Polish-American Organizations
15 East 65th Street
New York
, NY
tel:
Click phone# to call
212-734-2130
and tell them you found their ad in Polish Pages
Founded in 1925, the Kosciuszko Foundation promotes closer ties between Poland and the United States through educational, scientific and cultural exchanges. It awards up to $1 million annually in fellowships and grants to graduate students, scholars, scientists, professionals, and artists, and promotes Polish culture in America. The Foundation has awarded scholarships and provided a forum to Poles who have changed history.