Shipping Parcel to Poland and Europe from the U.S. - The Best Polish American Companies in 2020
October 14, 2020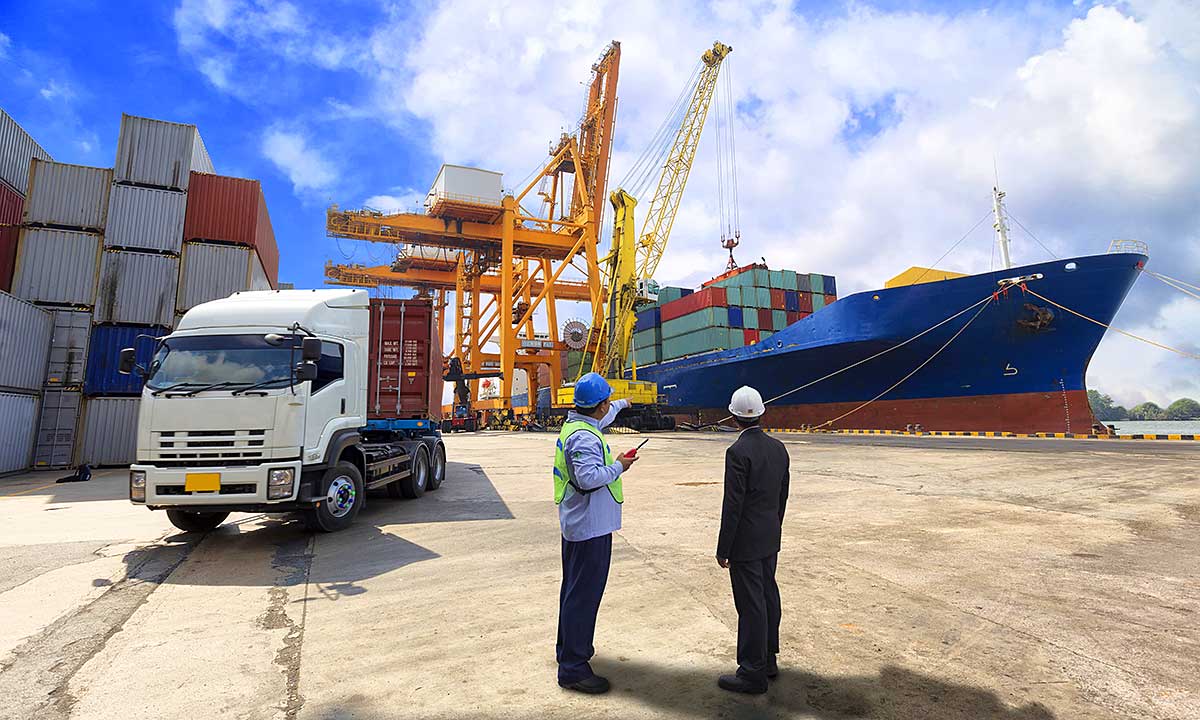 Doma Export, Dompak, I.C.E. Transport, Polamer, Polonez - Polish American companies serving at least 10 million Americans of Polish descent and origin in the United States.
Parcels, Containers, Cargo, Cars and more...
SMS-PHONE HOTLINE:  718-279-4969 - Info about businesses in Polish & English.
Use also our digital books:
When calling please reference POLISH PAGES catalog online.