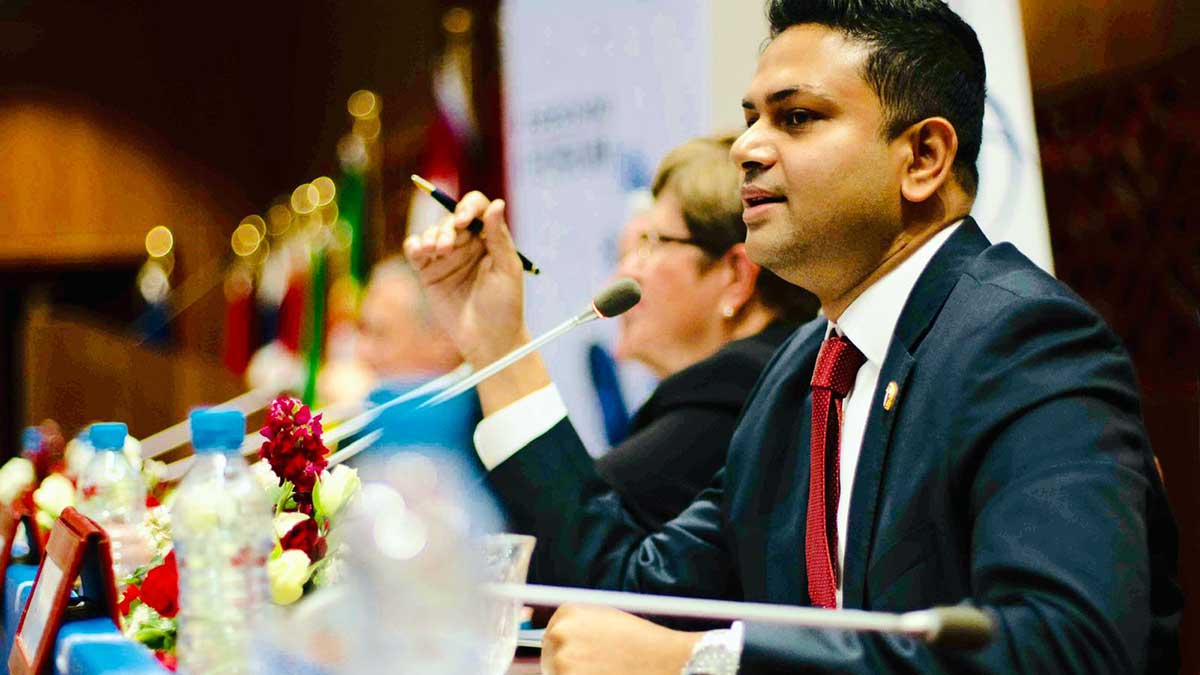 Foto: 2019 Trilateral Global Summit (Trade 4 Peace)
We are delighted to inform you that the 2021-second edition of the "Trilateral Global Summit" is scheduled on the 16th of June 2021 via online platform, organized by the founder and Chairman of "World Humanitarian Drive (WHD)" Dr Abdul Basit Syed, a world renowned British Indian social activist and entrepreneur. He is a global influencer campaigning for peace, unity and equality of access, regularly engaging over 50 countries to create international impact.
By - World Humanitarian Drive (WHD)
Initiative
Trade 4 Peace
Capitalizing Global Opportunities
Strengthening Global Economy
Trilateral Global Summit is a "Platform of different country Leaders, Diplomats, Corporate Heads, Policy makers, Investors and Influencers from different fields to demonstrate their ideas to strengthen their global ties for investments and knowledge sharing access especially at this difficult time of global pandemic.
In recent times it has become crucial for each of the country to acknowledge and maintain amicability across the borders to have a continuous professional approach to have a vital relationship between the countries.
This summit aims to capitalize on the global opportunities, which would obviously catalyze the process of finding new business partnerships. It is significant for the bilateral relationships between countries as networking is a major key to build on a collaborative culture. The attendees are from across the globe spread around 7 continents.
The conversion rate of information to knowledge is being the key to set sustained success & competitive advantage that often occurs through recognition with a vast exposure on a global forum in the business communities from various sectors that is converged in the conferences & award ceremonies that is to happen in this summit with many pioneers sharing their insightful journeys.
Few of the eminent guests in the summit include,
HE Anthony Carmona, 5th President of Trinidad and Tobago
HE Madhav Kumar Nepal, 34th Prime Minister of Nepal
H.E. Anneli Jäätteenmäki, 39th Prime Minister of Finland
Hon. Mani Shankar Aiyar MP, Former Minister of India
Prof Dr. Arben Malaj MP, Former Minister Finance, Albania
Sheikha Hend bint Faisal Al Qasimi, Princess of UAE
Dr Andrew Nevin, Partner & Chief Economist, PWC Nigeria
Datuk. Amer Bukvic, CEO Bosna Bank International, Bosnia
Hon Dr KJ Purshotham, Honorary Consul of Macedonia
Dr Sandeep Marwah, Chancellor AAFT University of Media and Arts India
The summit is focused on enhancing "Trade 4 Peace" (T4P) an imperative initiation of Dr Abdul Basit Syed's found International NGO "WHD" "To build trade harmony by breaking down Silos of trade to innovate opportunities for establishing interdisciplinary approaches on leveraging the multilateral trading system and security to develop a fair trade cycle to strengthen our world economy and peace."