Kownacki: "It wasn't my night". Fight Quotes, Stats & Score: Kownacki vs. Helenius
ADAM KOWNACKI: It wasn't my night. It's boxing. It's a tough sport and things just didn't go my way tonight. It was a learning experience and I'm going to go back to the drawing board and get back to work. He hit me with a good shot. I knew what was going on, but I'm just upset with myself. It is what it is.
ROBERT HELENIUS: I want to thank everyone who gave me this opportunity. Kownack is a tough fighter. I worked hard in training camp and it paid off. I knew that I hit him hard and I knew I just had to continue. I knew he was still hurt after that punch. He just kept coming and coming. He's a good fighter I have to give it to him. My strength is to punch back when people come at me. It was a good fight and a tremendous opportunity for me to be here.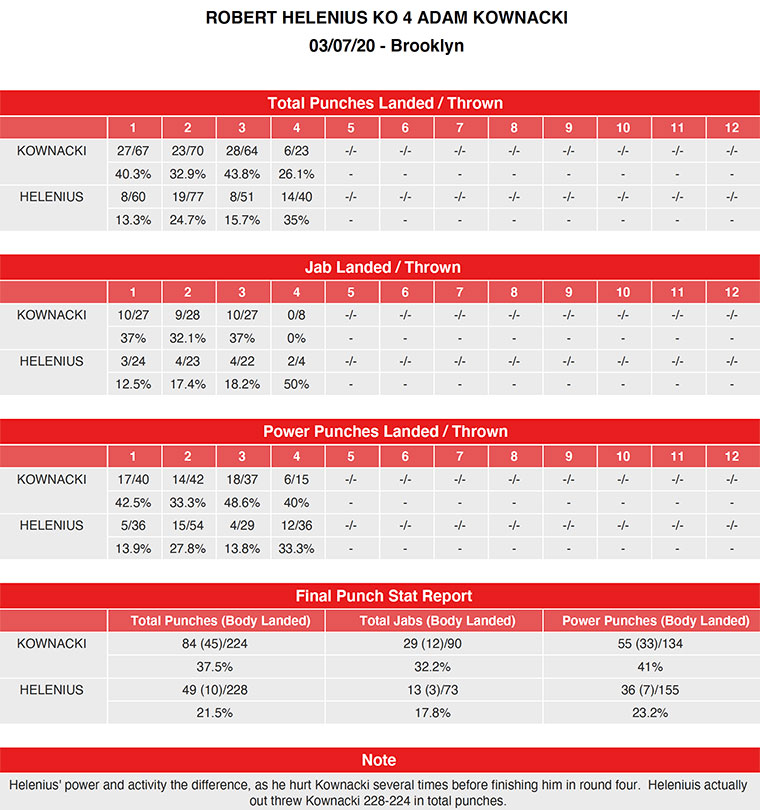 Photographers
tel:
Click phone# to call
917-783-1325
and tell them you found their ad in Polish Pages