Oh Wow! Collaborating with Polish Community on Curious About Curie Exhibit
October 10, 2011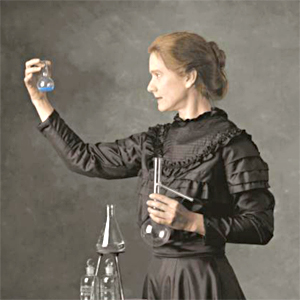 One of the world's most famous female scientists, Marie Skłodowska Curie had tremendous influence on our understanding of radioactivity. To commemorate Polish-American Heritage Month and honor the 100th anniversary of her Nobel Prize in Chemistry, the groups have created an exhibit and event they are calling Curious about Curie
Each year, Americans are encouraged to observe Polish American Heritage Month during the month of October by celebrating the histories, cultures and contributions of Poles and Polish American citizens whose ancestors came from Poland. This event began in Philadelphia in 1981 and was adopted as a national celebration soon after.

And there is much to celebrate!

Since 1608, when the first Poles arrived at Jamestown, VA to establish a glass factory at the request of settlers, Polish people have been an important part of America's history and culture.

A great number of Poles fought for the colonials in the American Revolution. The people of Poland identified with the American colonists' struggle for independence because they too were in a similar struggle during the 1770's. The most notable of these fighters were Freedom Fighters Generals Thaddeus Kościuszko and Casimir Pułaski. It is in their honor that the township of Poland, Ohio was named. That is why they are memorialized in a statue in Peterson Park in the village's center!

And there are many modern notables, too. A Polish-American sculptor and artist, Korczak Ziolkowski, is the creator of the statue of Crazy Horse in the Dakota Black Hills.  He was also a member of the artist team that sculpted the heads of presidents on Mt. Rushmore.

We at PolishYoungstown consider it our mission to educate and entertain the region on our rich Polish culture. Won't you help us enlighten your students as well?

This year, in collaboration with the Oh Wow! The Roger & Gloria Jones Children's Center for Science & Technology, we will celebrate the 100th anniversary of Marie Skłodowska Curie winning the Nobel Prize in Chemistry with an event we are calling "Curious about Curie."

Throughout the month of October, elementary students throughout the region as well as visitors to OH WOW! are invited to explore the discoveries of Curie as part of a special exhibit. On October 20 from 4:30-6 PM during a special after school event, attendees will get to participate in hands-on activities highlighting Curie's methodology and discoveries. At that time three winners will be drawn, each receiving a four-pack of free admission tickets to OH WOW! valued at $28.00.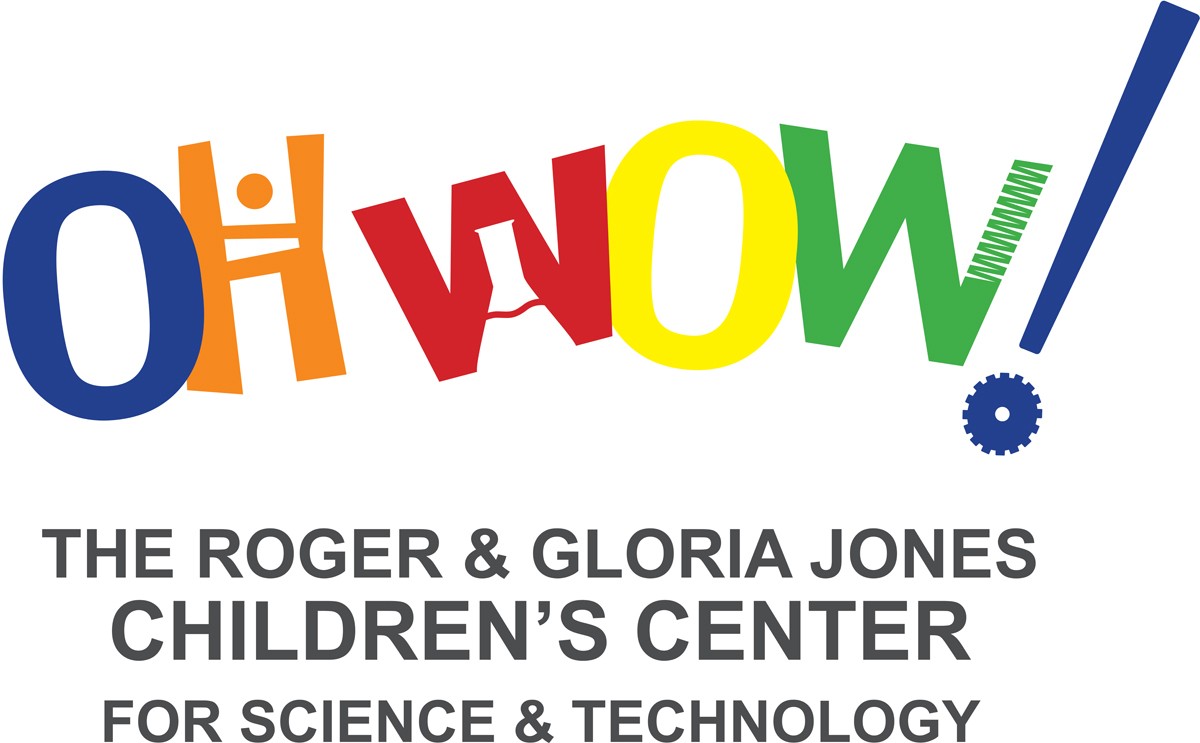 We hope that you will use the enclosed information sheet to share some background about this Warsaw-born, progressive, female scientist with your students.
A complete list of our October celebratory activities is available at www.polishyoungstown.org
---
The Nobel Committee announced its latest prize for chemistry, the Krakowiaki Polish Folk Circle and the Oh Wow! The Roger & Gloria Jones Children's Center for Science & Technology in Youngstown, Ohio are pleased to announce a collaboration to honor a past winner.

One of the world's most famous female scientists, Marie Skłodowska Curie had tremendous influence on our understanding of radioactivity. To commemorate Polish-American Heritage Month and honor the 100th anniversary of her Nobel Prize in Chemistry, the groups have created an exhibit and event they are calling Curious about Curie
 
Throughout the month of October, elementary students throughout the region as well as all  visitors to OH WOW! are invited to explore the discoveries of Curie as part of a special exhibit.

On October 20 from 4:30-6 PM during a special after school event, attendees will get to participate in hands-on activities highlighting Curie's methodology and discoveries. At that time three winners will be drawn, each receiving a four-pack of free admission tickets to OH WOW! valued at $28.00.
 
We hope that you help us share the news about this educational celebration about this Warsaw-born, progressive, female scientist with teachers and young students in the Mahoning Valley.

Attached you will find more information about the event, artwork as well as copies of the student sheets that are also available for download on our website…the coloring sheet is for K-3 and the word search is for 4-6.

We look forward to a great month!

Thank you in advance for your assistance.

Sincerely,
Aundrea Cika Heschmeyer
Director, PolishYoungstown
Your source for all things Polish in the Mahoning Valley
P.O.Box 684 Youngstown, OH 44501-0684
www.polishyoungstown.com
aundrea@polishyoungstown.com
Cell: 330-646-4082
Check us out on Facebook: PolishYoungstown
Follow me on Twitter: @PYTown
Other articles: HISTORY LESSONS
SEE MORE