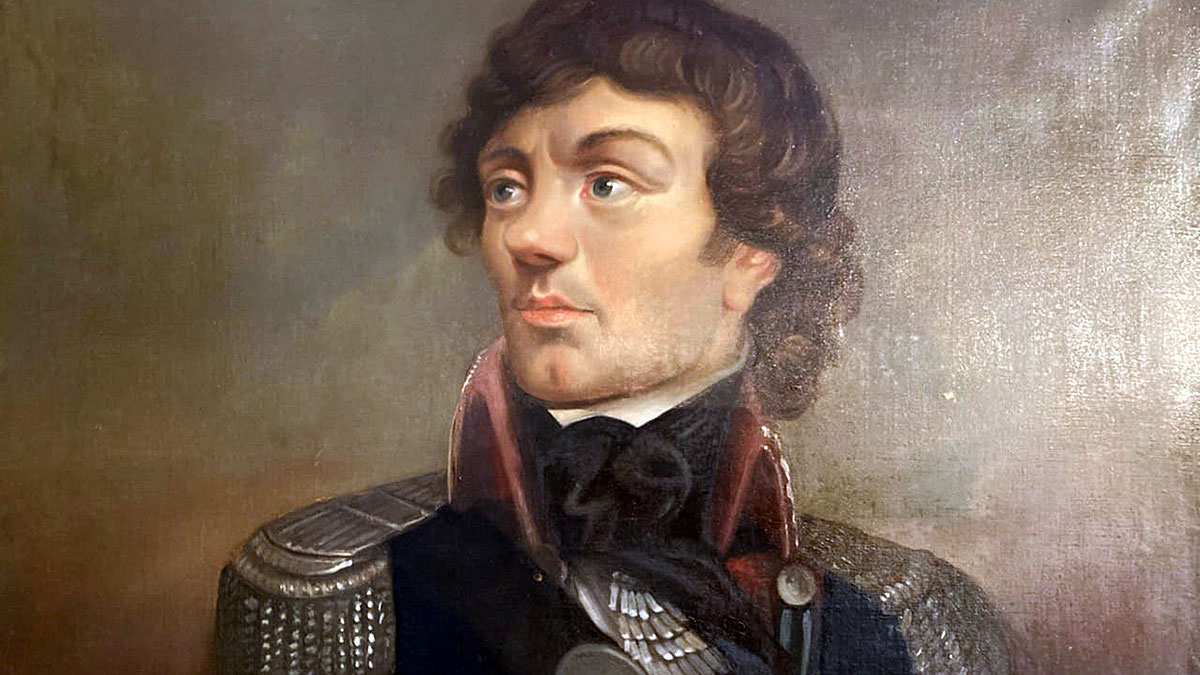 On this date, February 4th, 1746, the most famous Polish figure in American history, Tadeusz Kościuszko (eng. Thaddeus Kosciuszko) was born.
Kościuszko designed the defenses of the West Point garrison from 1778–1780 during the height of the Revolutionary War when George Washington considered West Point to be the most important military post in America. As a commander, Kosciuszko supported Poland's democratic constitution and fought to free European serfs and win more rights for Jews and women.
In the United States, Kościuszko spoke up for the rights of Native Americans and donated his salary from the American Revolution to purchase and free enslaved Africans and to purchase land, farm tools, and pay for their education. On his last trip to Philadelphia, Kościuszko enlisted Thomas Jefferson as executor of his will directing that his military pay be used to buy the freedom of American slaves and pay for their education.
Kościuszko was a prince of tolerance ahead of his time who said, "we are all equal." Frustrated by the subjugation of his own country, he wrote, "I am the only true Pole in Europe, all the others have been rendered by circumstances the subjects of different powers." And so on this anniversary of his birth, we honor Kościuszko who was always a "true Pole."
Polish-American Organizations
15 East 65th Street
New York
, NY
tel:
Click phone# to call
212-734-2130
and tell them you found their ad in Polish Pages
Founded in 1925, the Kosciuszko Foundation promotes closer ties between Poland and the United States through educational, scientific and cultural exchanges. It awards up to $1 million annually in fellowships and grants to graduate students, scholars, scientists, professionals, and artists, and promotes Polish culture in America. The Foundation has awarded scholarships and provided a forum to Poles who have changed history.
Other articles: HISTORY LESSONS
SEE MORE