A World that Slowly Fades… The Last Baroness Born on Castle Książ Died at the Age of 92
Sarah Margunson October 18, 2021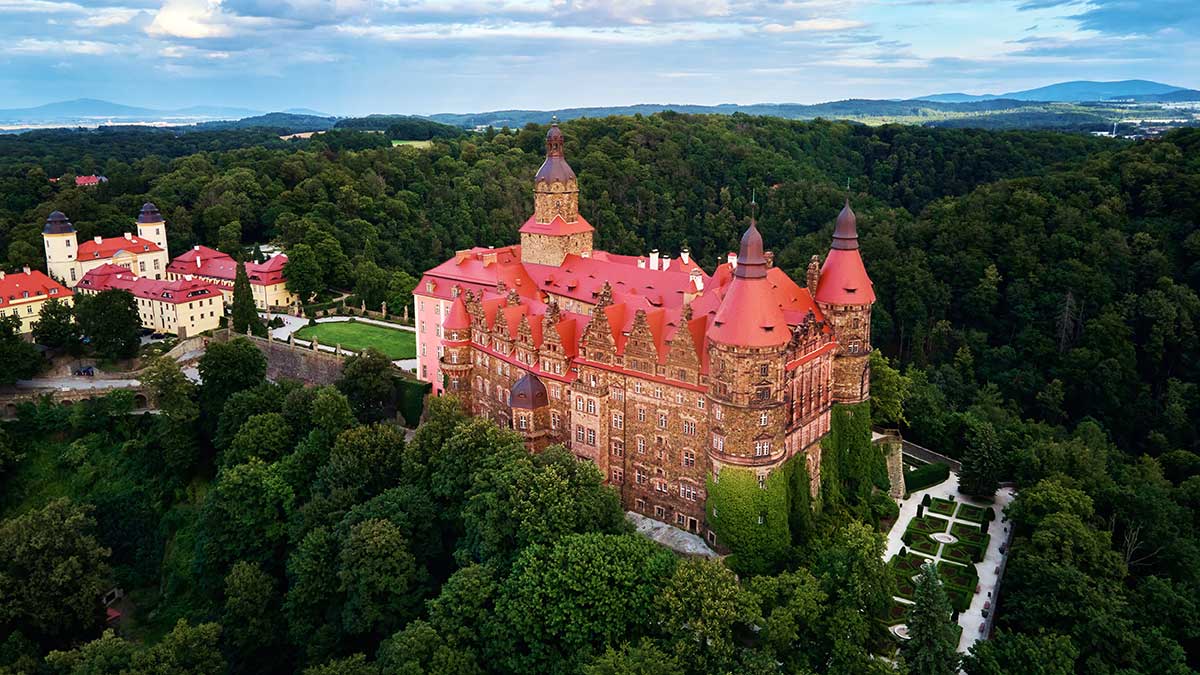 Ksiaz Castle near Walbzych at summer day, aerial view. Famous touristic place in Lower Silesia, Poland. Foto: Lazy Bear / Shutterstock.com
Beatrice Maria Luise Margarethe, Countess von Hochberg-Pless, and Baroness of Książ died last Sunday in Munich at the age of 92. Prince Bolko's sister was the last woman from a famous Silesian family born in Castle Książ in 1929.
The last time she visited the family castle was in April 2014.
In the castle that belonged to her family in 1509-1943, she spent the first five years of her life.
In the years 1938-40, she lived in the Upper Silesian residence of the Hochbergs in Pszczyna.The last years of her life were in Munich, where the Hochbergs settled after World War II. Before that, she lived in London for many years, as well as in the United States, where he was working as a model for a short time.
Beautiful, grand Książ Castle, the third-largest castle in Poland, is full of mystery and secrets. It was founded by Bolko the Strict of the Silesian Piasts in 1288 and acquired by the Hochberg dynasty in 1508.
The legends about the inhabitants of the Hochberg estate fascinate many generations of tourists.
Beatrice Maria Luise Margarethe, granddaughter of Princess Daisy was the last woman from the Hochberg family born in Książ.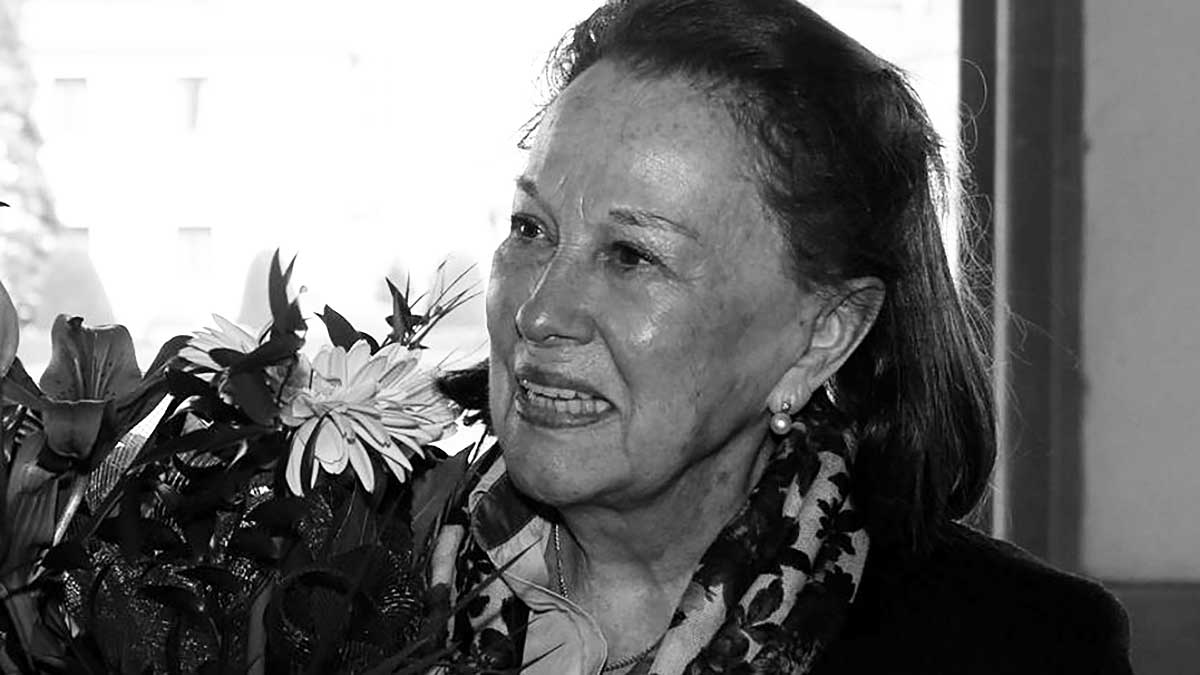 Beatrice Maria Luise Margarethe, Countess von Hochberg-Pless, and Baroness of Książ. Photo: Zamek Książ
One of Książ's most well-known inhabitants and "good spirit" of the castle was Princess Daisy (1873-1943), wife of Hans Heinrich XV. She was a woman ahead of her time, visionary, admired, a society beauty, ecologist, humanitarian, sometimes perceived as controversial, due to her actions for local community and unique personality, not fitting in a tight corset of rules in the world of her time.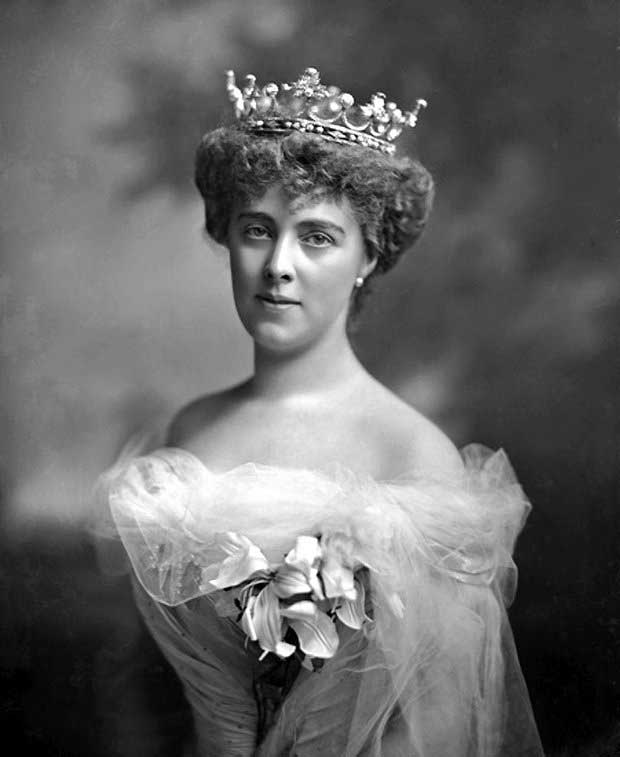 Princess Daisy
Princess Daisy, photographed during her stay in England in October 1901, during which she visited Lafayette's studio and posed for him in a series of portraits.
Breathtaking Książ Castle was visited by many most powerful people, among which we should mention Princess Angelika Ewa Jarosławska Sapieha, International Peace Ambassador, patron of the anti-landmine campaign, women entrepreneurship ambassador, philanthropist, and humanitarian, who has mentioned Princess Daisy from Książ Castle and her contribution to the local community, especially on several occasions.
Other articles: HISTORY LESSONS
SEE MORE