Immigration Medical Exams at Queens Professional Medical Care in New York
Queens Professional Medical Care January 06, 2020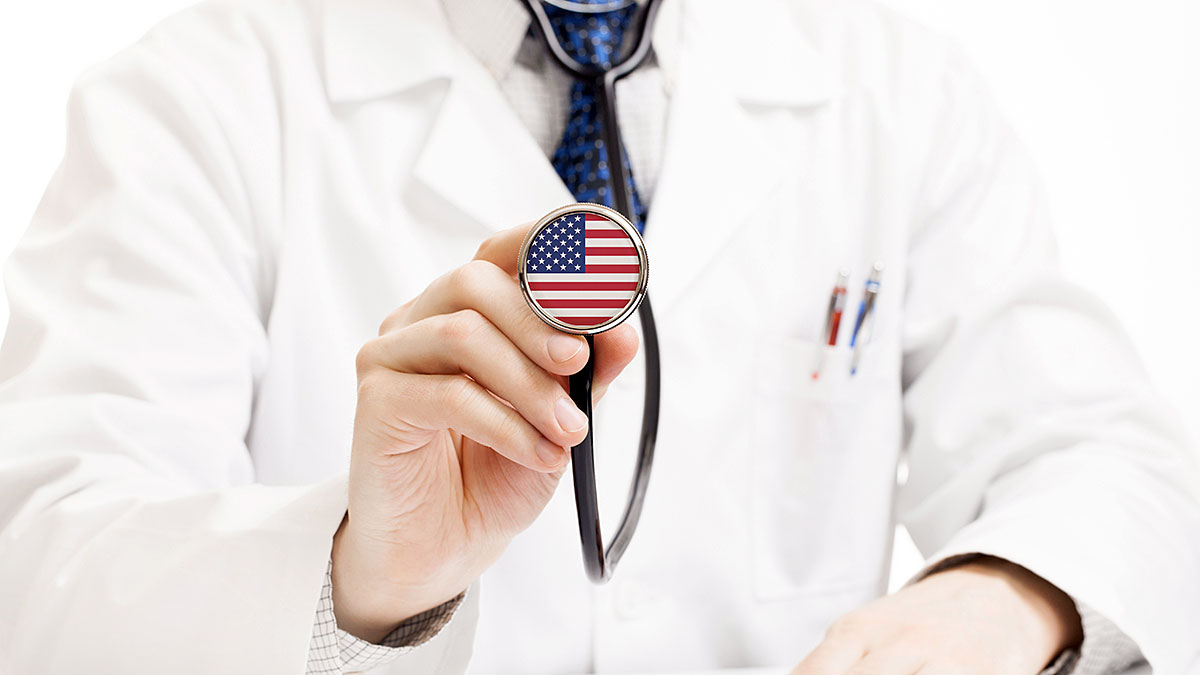 Immigration Medical Exams (IME) and Green Card Medical Exams ( Form I-693 )
Queens Professional Medical Care is proud to offer Immigration Medical Examinations, also known as Green Card Medical Exams or i693 applications, to those families and individuals going through the US Immigration process. Our immigration medical exam process is both affordable and convenient, unlike our competitors. 
We offer this service 7 days a week and can do home visits in most cases.
The price of the exam includes:
A thorough interview and review of all supplied documentation (lab work, vaccinations, etc.)
An on-site urine exam for gonorrhea (mandatory as per USCIS)
On-site lab testing for syphilis and tuberculosis (mandatory as per USCIS)
Fully completed I-693 form
Please be advised that you will need to provide a valid photo ID and proof of up to date vaccinations for:
Tdap vaccine (tetanus, diphtheria and pertussis)
MMR vaccine (measles, mumps and rubella)
A flu vaccine ( October 1st through March 31st)
If you do not have these vaccines we can provide them at an additional cost.
Contact us any day, any time. One of our clinical coordinators will be happy to help you schedule your appointment and answer any questions you may have regarding your immigration medical exam.
Call and ask for Millie.  When calling please reference POLISH PAGES
Dzwoniąc powołaj się na reklamę z POLONIJNEJ KSIĄŻKI - Polish Pages.