Celebrate National Citizenship Day. 25th of September
September 14, 2021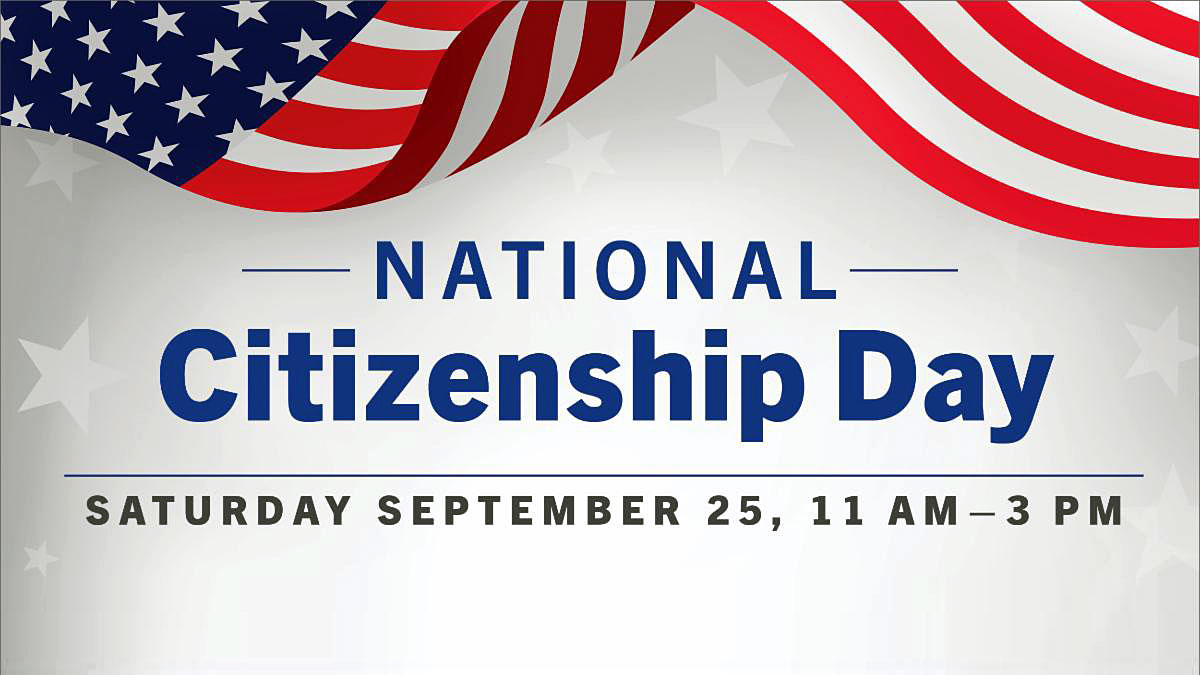 Celebrate National Citizenship Day with us. Join us in Zoom for a citizenship screening event on Saturday, September 25. We will help you find out if you are eligible to apply for U.S. citizenship.
To make an appointment for a private consultation:
Call us at 646-664-9400, or 212-652-2071, or Text us at 929-334-3784
Don't wait to know if you are eligible to apply for citizenship!
This event is organized in collaboration with the New York City Council, and is sponsored by Dominicanos USA, NALEO Education Fund, and the New Americans Campaign.
Other news: IMMIGRANT GUIDE USA
SEE MORE