Important Consular Changes
November 04, 2022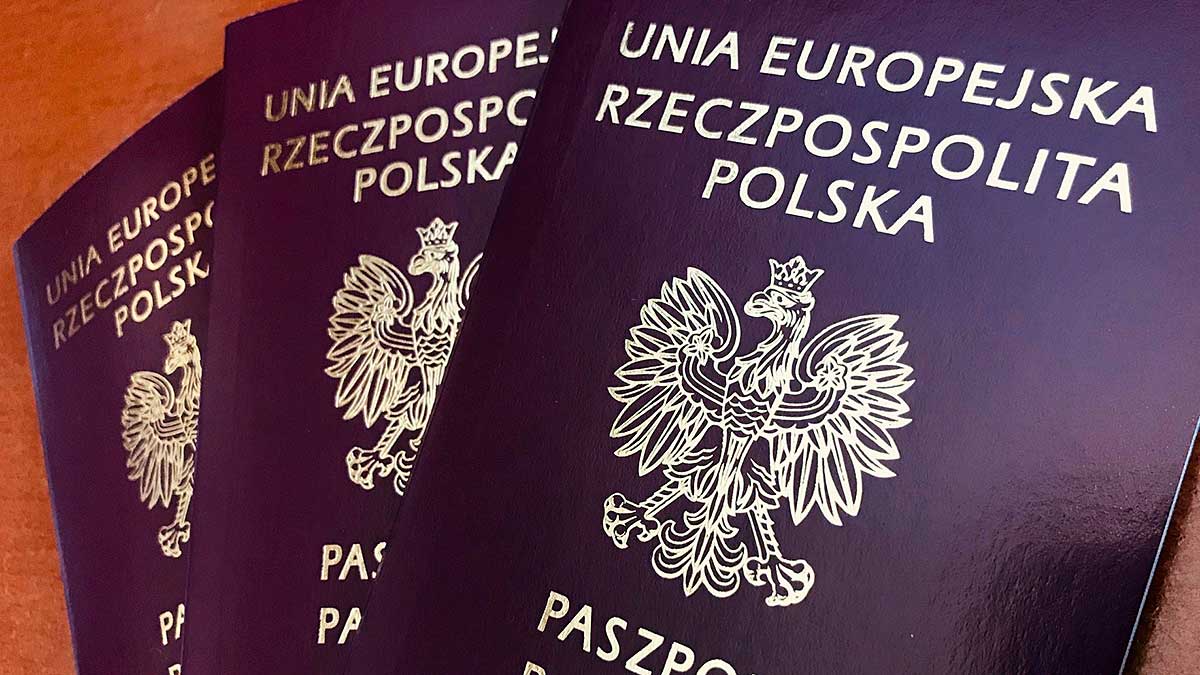 Due to the entry into force of new passport issuance regulations, all passport-issuing organs (including Polish consulates) will not be accepting new passport applications between November 8-13.
During that period, picking up the documents will also not be possible, and passport-issuing organs will only be able to issue temporary passports. More details can be found on the official website, linked below (the page is in Polish).
Please take this information into account in your planning, and schedule your consulate visits before 2pm (CET) on 11/8/2022 at the very latest, or after 11/14, once they re-open. Before visiting any consular office, you should also double-check the updates from each consulate in the e-consulate system. We'd also like to remind you that you can only apply for a new passport if you register via that system!