PASI: "Foreign Sovereign Immunity Might Ultimately Cost Poland Billions of Dollars in Foreign Judgments"
Edward Wojciech Jeśman, President Polish American Strategic Initiative May 09, 2023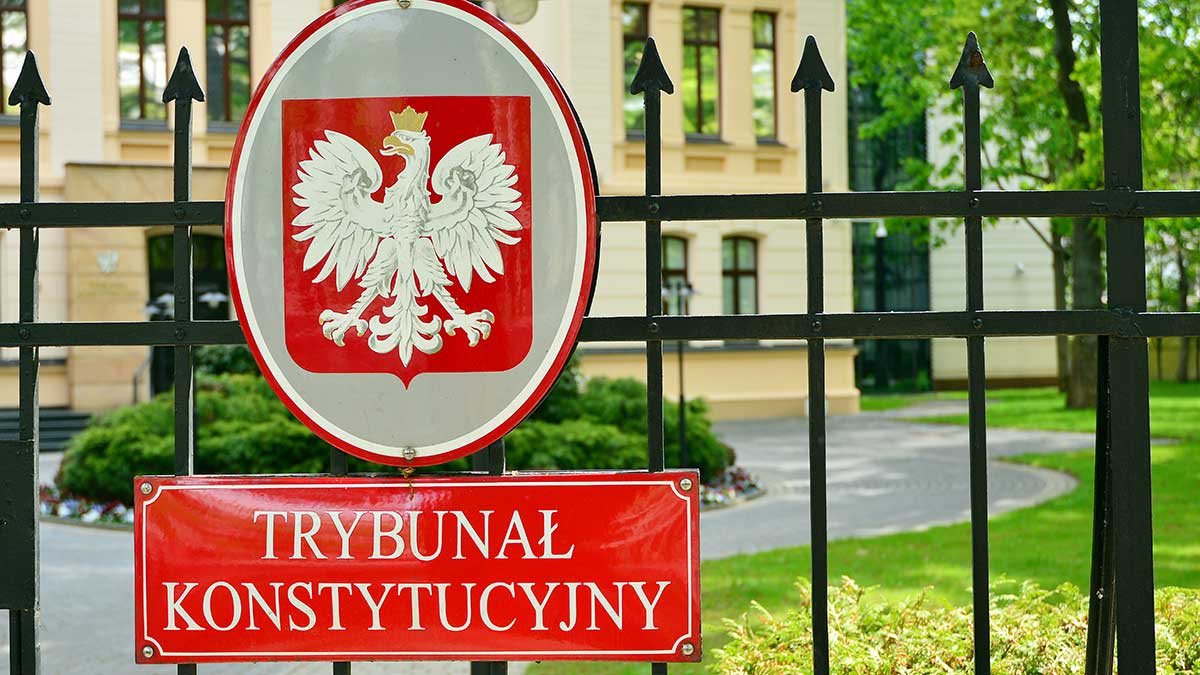 Trybunal Konstytucyjny / Constitutional Tribunal. Photo: Grand Warszawski
On May 10, 2023, the Constitutional Tribunal in Warsaw is scheduled to hear case K 25/20 and consider whether applying the Foreign Sovereign Immunity principle in civil lawsuits related to war crimes, crimes against humanity, and genocide is constitutional within the Polish judicial system.
The potential decision in favor of change that would allow lawsuits against foreign sovereigns to move forward in Polish courts might provide a venue for compensation claims for many victims of World War II.
However, the change would also create a dangerous legal precedent with serious international ramifications that would, in turn, have an impact, based on principles of legal symmetry and reciprocity, on lawsuits against the Republic of Poland in foreign jurisdictions, especially in the United States.
Taking into consideration these ramifications is essential and the decision to introduce change should not be treated lightly. Throughout the years, United States courts have routinely dismissed civil lawsuits against the Republic of Poland and held that the Foreign Sovereign Immunities Act shields Poland from such actions.
The ruling in favor of change might inadvertently end Poland's ability to assert a sovereign immunity defense and open a virtual floodgate of lawsuits against the Republic of Poland from individuals or legal entities seeking restitution or compensation for the losses, real or fictitious, suffered during World War II and as an effect of postwar Communist-era nationalizations. Such a development might ultimately cost Poland billions of dollars in foreign judgments.
Edward Wojciech Jeśman,
President Polish American Strategic Initiative (PASI)
Gene Sokolowski, Ph.D.
President PASI Educational Organization
SPONSORED ARTICLE
For the most up-to-date information, please contact the company directly.
The photos contained in the article serve only as an illustration of the article.