Brooklyn And Queens Catholic Schools to Make Rapid At-Home Covid Test Kits Available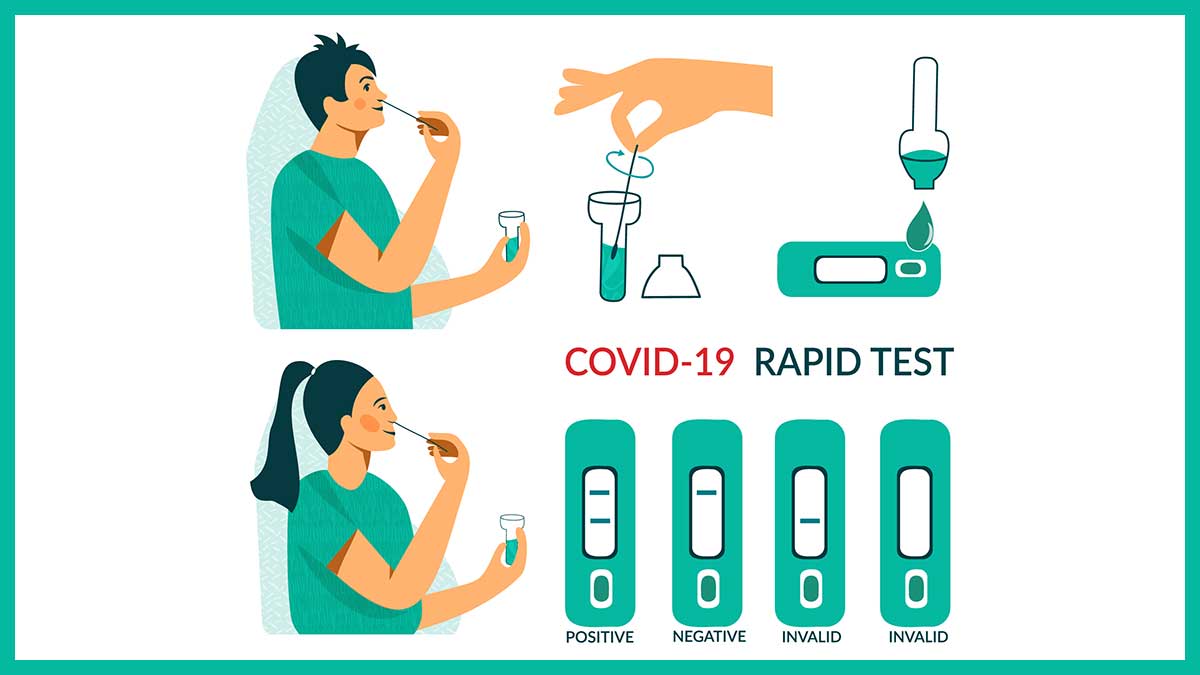 Rapid COVID-19 antigen test for children at school.
Dr. Thomas Chadzutko, Superintendent of Schools for the Diocese of Brooklyn, has issued the following statement regarding the availability of at-home COVID test kits for students, faculty, and staff of Catholic schools and academies throughout Brooklyn and Queens:
"Catholic schools and academies throughout the Diocese of Brooklyn, which includes Brooklyn and Queens, have received a supply of at-home COVID tests from New York City and are awaiting a delivery from New York State. Our schools will begin distribution upon further information from the Department of Health to ensure the most efficient use of the test kits for our school families.
The Diocese of Brooklyn Schools Office reminds any student or teacher who feels ill to stay home, and for those in school, wear your masks, maintain social distancing, and practice good hand hygiene. Our schools have and continue to show true leadership throughout this pandemic in an effort to keep everyone safe."
More information on CORONAVIRUS
SEE MORE