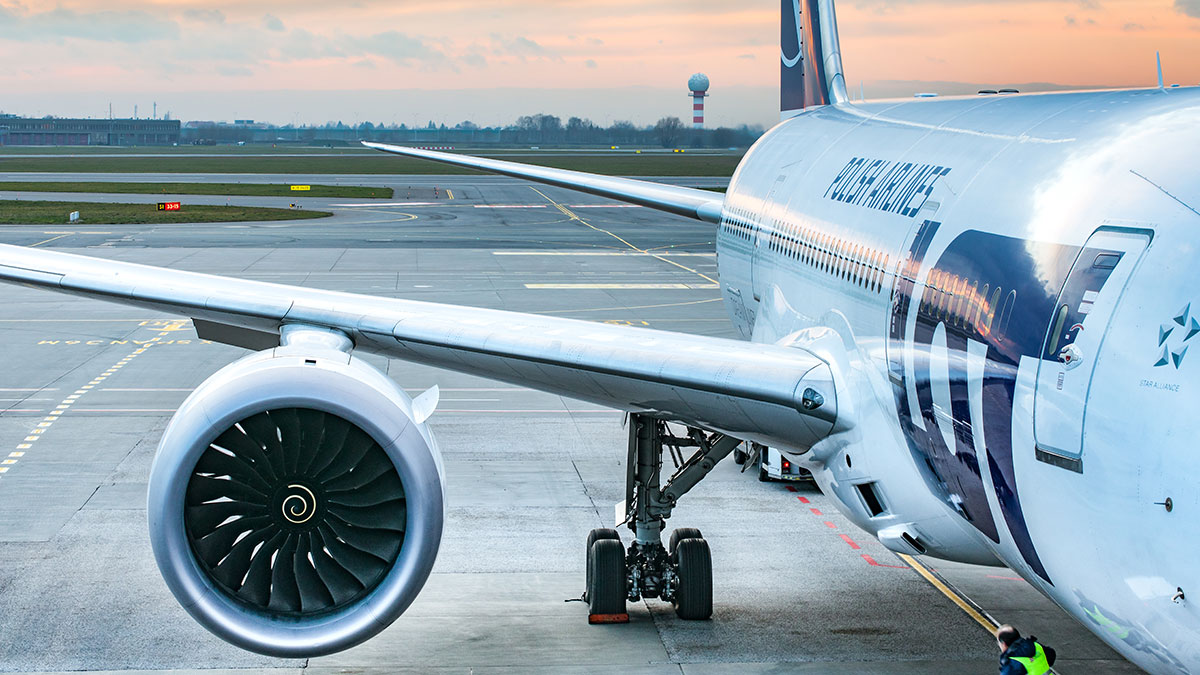 The Dreamliner, a plane of Polish Airlines LOT in the evening light. Chopin Airport. Foto: Szymon Mucha
Travel the way you like with no rebooking fees! Did the epidemic situation stop your travel plans? Can't fly on the scheduled date? No worries! In such situations, we offer you a free rebooking.
My flight is not cancelled
The offer applies to all individual tickets purchased before May 31, 2021. You have the opportunity to change your departure date for any date before December 31, 2021 free of charge (the return date counts), the new flight should be in the same booking class. In case of tariff difference – it must be collected in newly issued ticket.
My flight is cancelled
If your trip takes place between March 15, 2020 and March 31, 2021, you can change your departure dates for flights up to December 31, 2021 (the entire trip) free of charge within one year of purchasing the ticket. Only one free-of-charge change is possible.
If your trip begins on / after April 1, 2021 Ticket can be changed without any additional cost within +/- 30 days since the original travel date in the same compartment. If there are no flights available in schedule within +/- 30 days are counted from the first available scheduled flight. In case of tariff difference – it must be collected in newly issued ticket.
Change of route is possible.
Free-of-charge change is not possible if the Passenger does not show up for the flight (no-show).
You can make the changes yourself in the Manage My Booking section on lot.com (changing travel dates) or with the help of our consultant at lot Contact Center (changing travel dates and/or destination).
More information on CORONAVIRUS
SEE MORE