PSFCU is Suspending Until Further Notice Many Account-Related Fees
March 25, 2020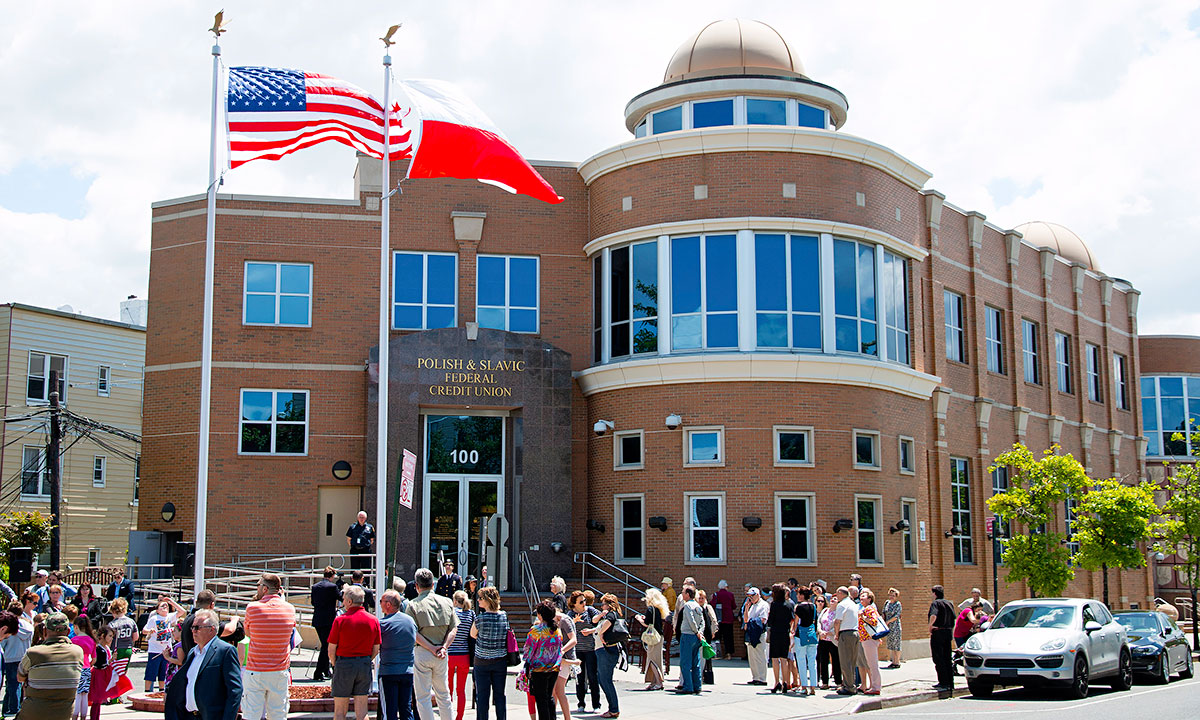 Important Message for PSFCU Members
Dear PSFCU Members,
 
In order to help or members through the difficult times caused by the COVID-19 pandemic, Polish & Slavic Federal Credit Union is suspending until further notice the following account-related fees:
1. Auto-transfer fee
2. Returned check fee
3. Insufficient funds fee
4. Overdraft privilege fee
At the recommendation of the federal authorities, we encourage you to avoid visiting the branches and take advantage of electronic services instead. Please remember that you can perform majority of transactions anytime, anywhere using our Online Banking or Mobile Banking App. 
  
We thank you for your membership and appreciate your patience and understanding as we work through this difficult time together. 
Sincerely, 
Your Team at Polish & Slavic Federal Credit Union
SPONSORED ARTICLE
For the most up-to-date information, please contact the company directly.
The photos contained in the article serve only as an illustration of the article.
When calling this company, please reference POLISH PAGES.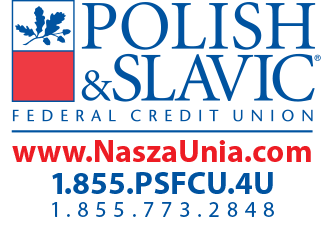 ABOUT PSFCU: 
Founded in Brooklyn, NY in 1976, PSFCU is the largest ethnic credit union in the U.S. with more than $2 billion in assets. It offers carefully tailored financial products and services to its 135,000 members and their families throughout the country, mainly through its 20 branches in New York, New Jersey, Illinois and Pennslyvania. Long known for its commitment to the communities it serves, the credit union proudly sponsors and supports countless Polish-American organizations, schools, churches and cultural events that all help make local neighborhoods succeed and thrive.
More information on CORONAVIRUS
SEE MORE