Polish Doors & Windows from Sapor Factory are Now Available in the US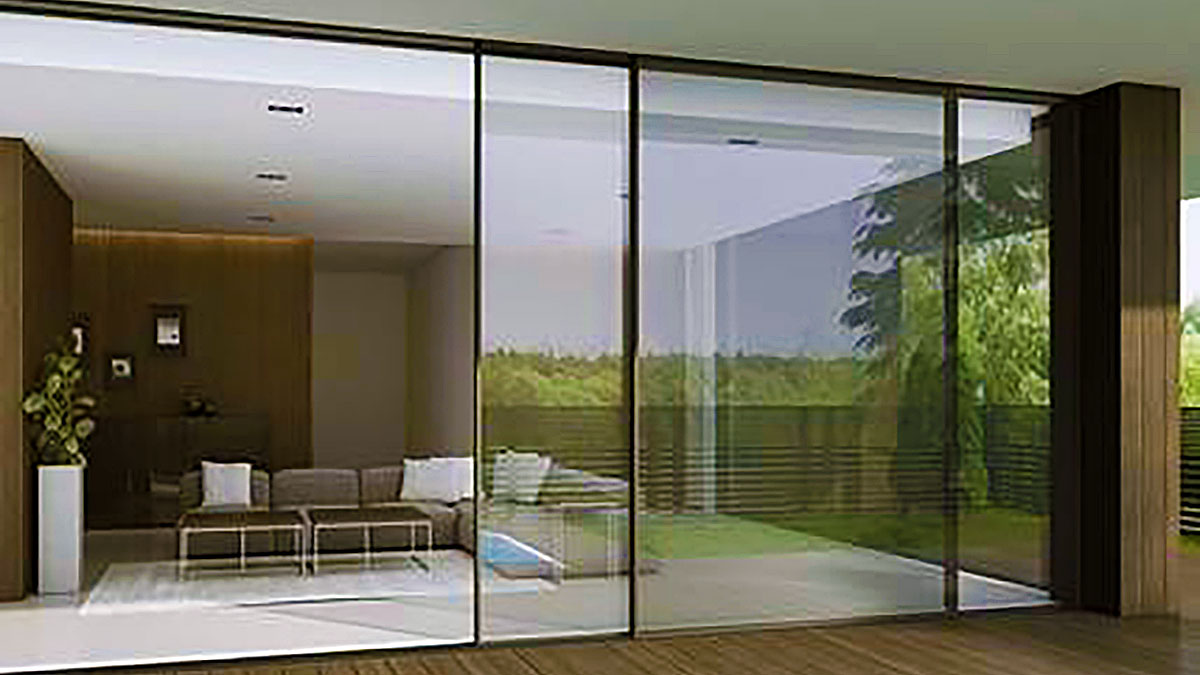 Our focus is on designing window and door joinery that prioritizes energy savings. Additionally, we specialize in atypical and passive joinery, where production technology is tailored to meet the unique needs of each customer.
We guarantee the highest quality products that are made in our factory. By purchasing directly from us, as a manufacturer, you save money without sacrificing the quality and security of the purchase.
Some expample of our productsL
VEKA SOFTLINE 82 MD - slim design, unique, thermal performance
Ideally for low-energy / passive house windows, 82 mm system with 7-chamber profile geometry, RAL Class A, perfect choice for new construction and refurbishments, the profile allows to obtain Uw values up to 0.67 W / m2
VEKA SOFTLINE 70 AD- the timelessely classic lines and slightly rounded contours
Elegant, slightly rounded edges, 5-chamber profile with 70 mm basic construction depth, gasket around sash and outer frame, 2 seal level with high-quality material, heat transfer coefficient of window elements depending on type of glazing elements: with warm edge up to 1,0 W/m2, with aluminium edge up to 1,1 W/m2
SOFTLINE 82 NL -

 

rich design, energy efficient
SOFTLINE 82 NL- rich design, energy efficient. 82mm system with innovative 7-chamber construction for excellent thermal insulation, Uw thermal insulation values of up to 0.70 W/m2, universally applicable for new construction and renovation, two seals keep out noise, cold, moisture and draft. VEKA | SOFTLINE 82 NL voor PVC-U ramen | VEKA
With this in mind, I invite you to visit our website to find out more about the products we offer.
Windows, Doors
ul. Poznańska 39
Niepruszewo
tel:
Click phone# to call
011-485-10359770
and tell them you found their ad in Polish Pages
SPONSORED ARTICLE
For the most up-to-date information, please contact the company directly.
The photos contained in the article serve only as an illustration of the article.