Pączki for Fat Thursday in the U.S. at Polish Stores in Your Area
February 23, 2022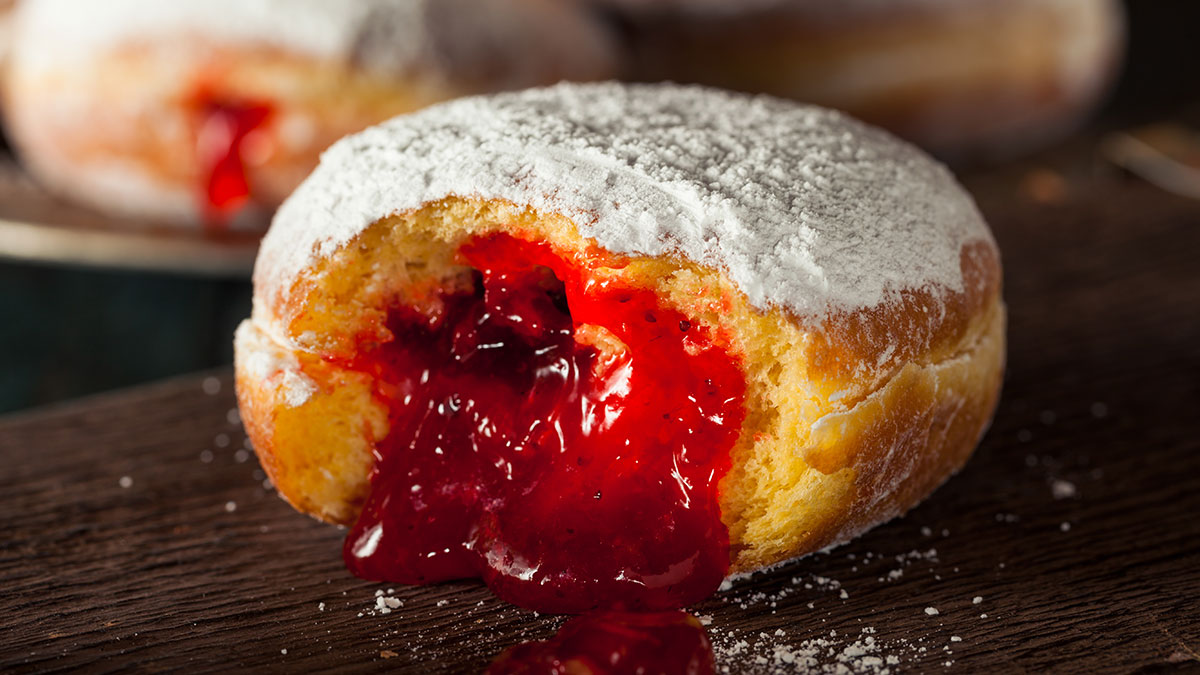 Pączki are very rich donuts, deep fried and then filled with fruit or cream filling and covered with powdered sugar or icing.
Eating pączki is the traditional Polish way to indulge before the fasting in observance of Lent begins on Ash Wednesday. Pączki sales are the highest on Tłusty Czwartek, or "Fat Thursday." (The Thursday before Ash Wednesday).
These are the locations where you can get the best pączki in your area:
SPONSORED ARTICLE
For the most up-to-date information, please contact the company directly.
The photos contained in the article serve only as an illustration of the article.