It is Giving Tuesday - Support Polish American Congress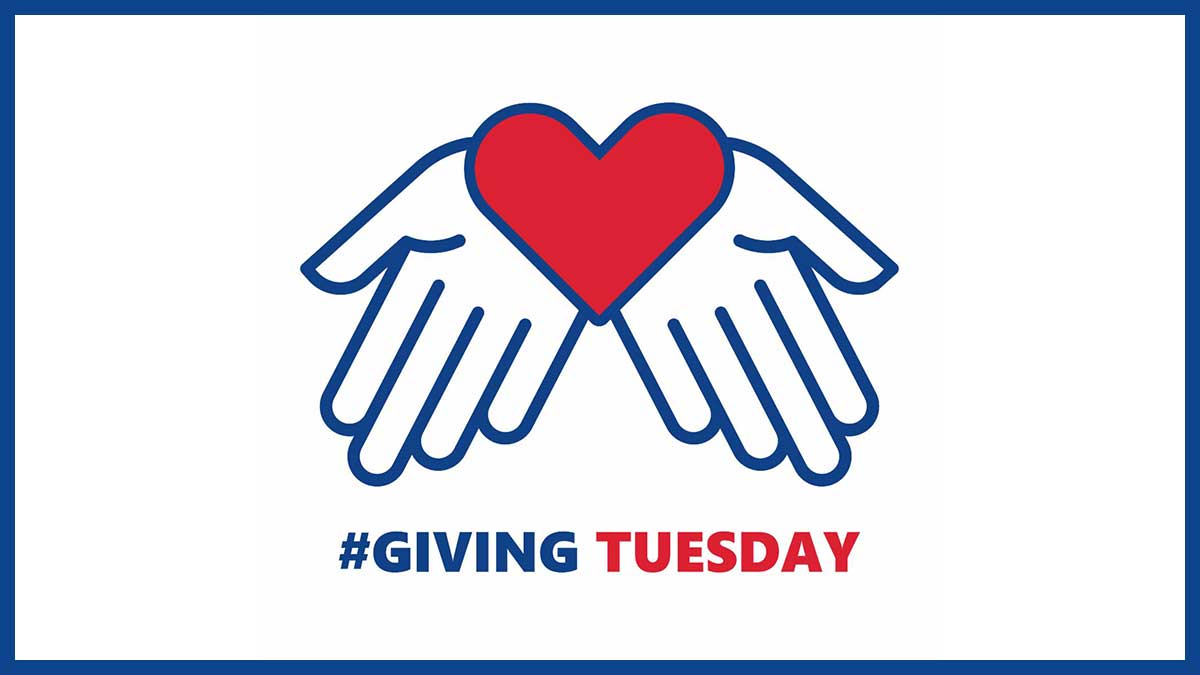 Today is #GivingTuesday, and it is one of the biggest giving events of the entire year! Until midnight on November 29, people worldwide will come together to celebrate generosity and make an impact by contributing to nonprofit organizations. We are setting a big goal - $100,000 for Polish American Congress. Can we count on you to help us get there before midnight?
Since 1944, the Polish American Congress has been dedicated to advocating for the Polish American community's interests and being your voice in Washington, D.C., influencing legislation. Your contribution will support the advocacy, educational and cultural mission of the Polish American Congress. Currently, we are asking for contributions to our Polish American 1000 campaign.
The Polish American 1000 fundraising campaign aims to encourage patriotic Polish Americans to contribute to the PAC in today's political context, which is marked by the effort of Putin's Kremlin to re-establish the Russian empire and make autocracy prevail over democracy.
Today, the Polish American Congress is more necessary than ever before. Moreover, policymakers in the future are likely to give more careful consideration to advice from the PAC. Many on Capitol Hill remember that the PAC and the Central and East European Coalition, established in 1994, of which the PAC is the largest member organization, relentlessly challenged official propaganda of success thinking on Russia - the view held by many American policymakers that the Russian Federation was on the road to democracy.
The Polish American 1000 is a limited-time campaign that will recognize the first 1,000 Polish Americans from across the United States who stand up in solidarity and contribute $100 to support the Polish American Congress. Your donation to Polish American 1000 will help ensure our organization remains an important voice for the interests of Polish Americans in the United States and that we can continue to stop Kremlin's nefarious project, promote pride in Polish heritage, and work towards even stronger cooperation between the United States and Poland.
Polonia's power is in numbers, and our strength and solidarity can be measured in numbers. How many proud Polish Americans can we count on to donate to Polish American 1000 campaign before midnight tonight?
One minute is all it takes to make a difference, show solidarity, and make an impact.
This Giving Tuesday, make your gift count. Donate to Polish American Congress today on our website by clicking HERE.
Please share this message with friends and family and encourage them to join the cause by contributing to our campaign.
Thank you for your time and generosity!
Sincerely,
Joseph Mikolaj Rej Jr.
PAC National Vice President for Financial Development
SPONSORED ARTICLE
For the most up-to-date information, please contact the company directly.
The photos contained in the article serve only as an illustration of the article.