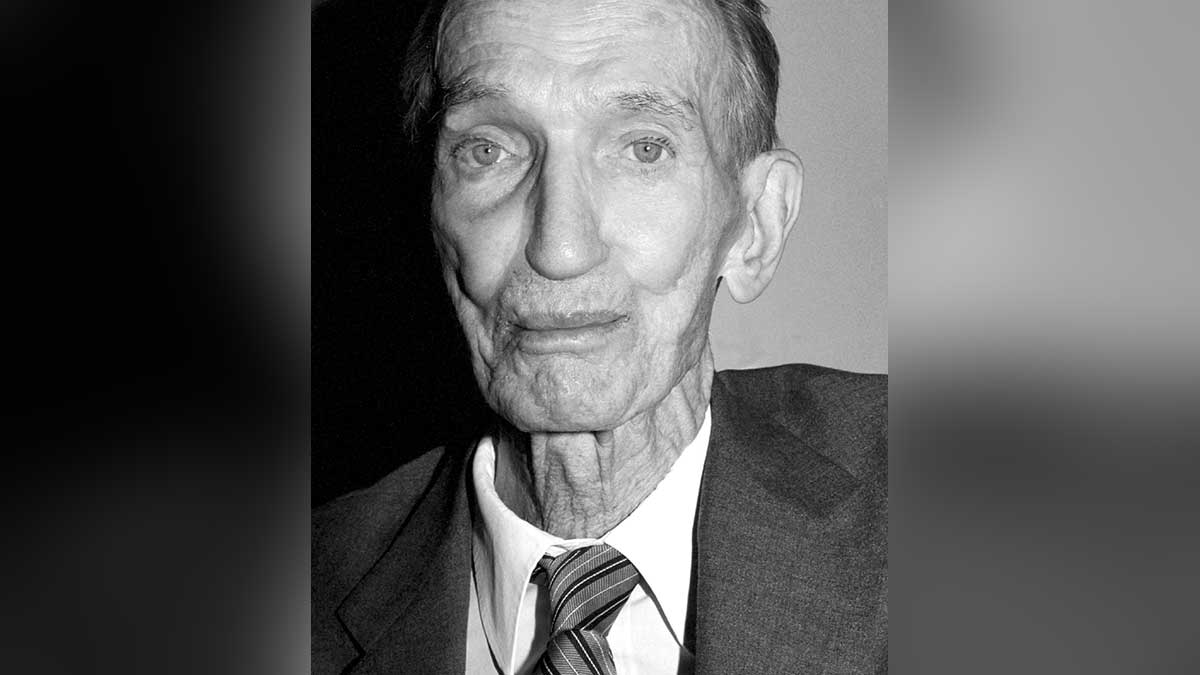 SATURDAY, DECEMBER 10, 2022, AT 7:00PM
IN THE SPIRIT OF JAN KARSKI CELEBRATING INDIVIDUAL COURAGE
We will honor the creators of the play and now also film: Remember this. The Lesson of Jan Karski: Derek Goldman, Clark Young, David Strathairn as well as Polish-American actor, director, writer, professor and philanthropist OMAR SANGARE.
The artistic program: Performance by BABOOSHKI - A POLISH-UKRAINIAN JAZZ ENSEMBLE
We hope that many of the Kosciuszko Foundation's members and friends will join this timely and relevant event and thus support the mission of the Kosciuszko Foundation to promote Polish culture in the US!
TO RSVP, BUY RAFFLE TICKETS, BUY JOURNAL AD or MAKE A DONATION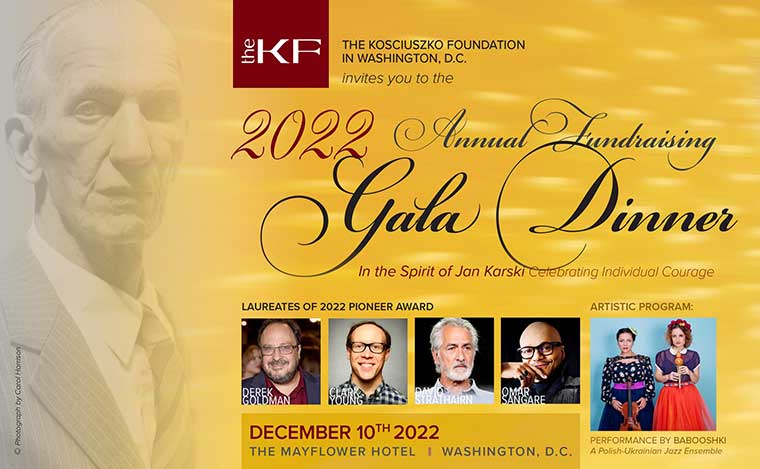 Polish-American Organizations
15 East 65th Street
New York
, NY
tel:
Click phone# to call
212-734-2130
and tell them you found their ad in Polish Pages
SPONSORED ARTICLE
For the most up-to-date information, please contact the company directly.
The photos contained in the article serve only as an illustration of the article.