All-Polish Composers Spring Concert in Washington DC. Piano Recital by Magdalena Adamek
May 13, 2022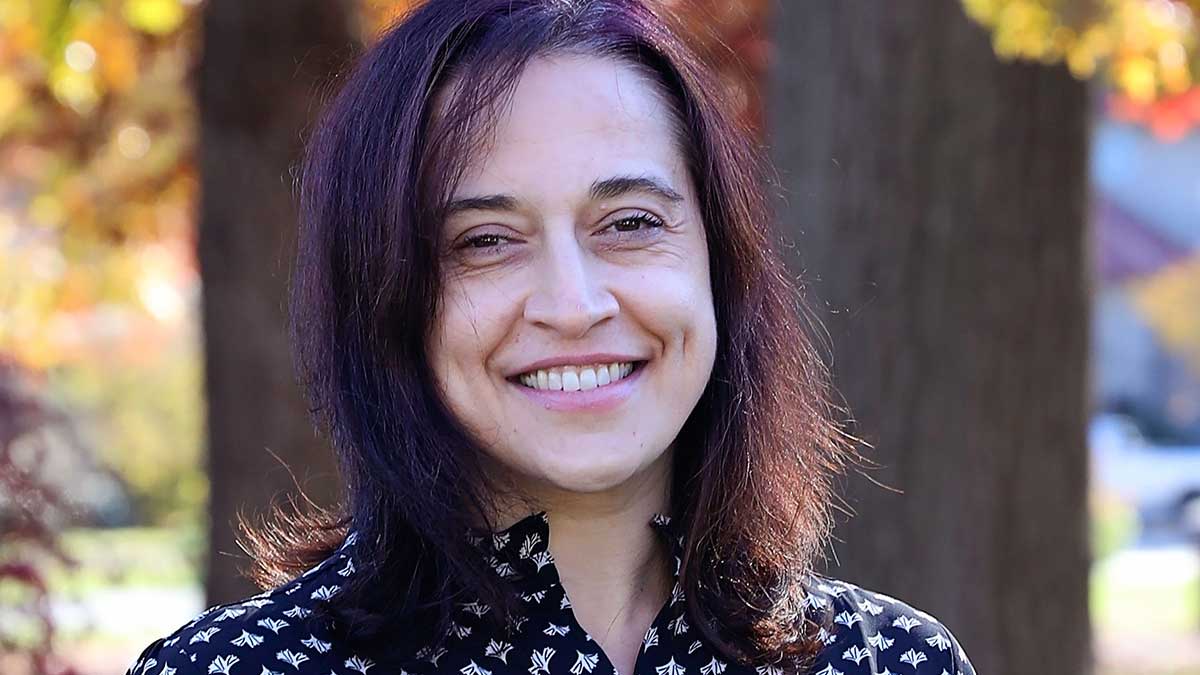 Magdalena Adamek
Please join the Kosciuszko Foundation in Washington DC for an All-Polish Composers Spring Concert on Sunday, May 22nd at 5 PM.
Piano Recital by Magdalena Adamek
All Polish Composers: Szpilman, Nowowiejski, Zarębski, Paderewski, Chopin
The Kosciuszko Foundation
2025 O St., N.W., Washington, DC 20036
We kindly ask our guests to wear masks during all in-house events
Sunday, May 22nd @ 5 PM
In-House Event
Tickets:
Founded in 1925, the Kosciuszko Foundation promotes closer ties between Poland and the United States through educational, scientific and cultural exchanges. It awards up to $1 million annually in fellowships and grants to graduate students, scholars, scientists, professionals, and artists, and promotes Polish culture in America. The Foundation has awarded scholarships and provided a forum to Poles who have changed history.