Children's Holiday Smile Charity Drive 2021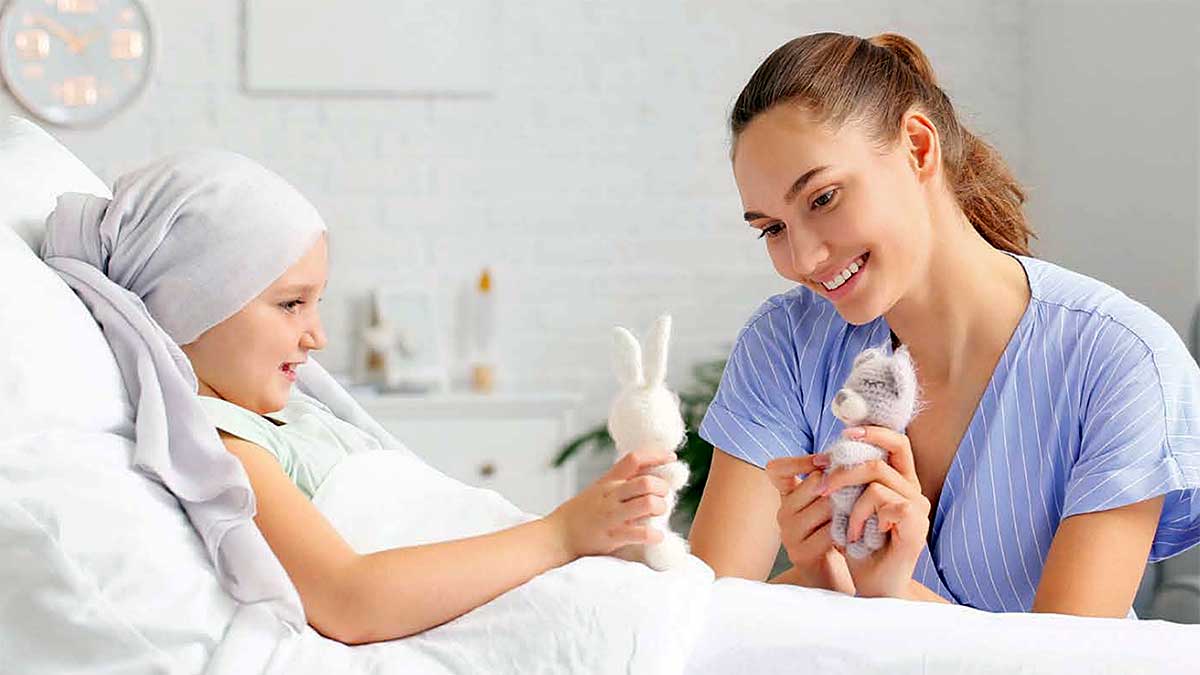 As the holidays come upon us, PSFCU humbly invites you to help us make a difference. Please, join our Children's Holiday Smile charity drive.
As the holiday season comes upon us, Children's Smile Foundation and Polish & Slavic Federal Cre­dit Union humbly invites you to help us make a difference – to be the difference by embracing the gift of giving back.
This holiday season, for the eighth time, we are blessed with the opportunity to help those in need – not only locally, but also abroad in Poland.
The Children's Smile Foundation opened 4 separate deposit accounts at our Credit Union. Every donation, no matter how small, makes an impact. With your generosity, the children in need can feel the love and joy this holiday.
We ask that you join us in our effort to help our communities experience a memorable Christmas.
More: https://en.psfcu.com/files/pslavic/1/image/Promos/chs%202021.pdf
Banks, Credit Unions
100 Mcguinness Boulevard
Brooklyn
, NY
tel:
Click phone# to call
800-297-2181
and tell them you found their ad in Polish Pages
SPONSORED ARTICLE
For the most up-to-date information, please contact the company directly.
The photos contained in the article serve only as an illustration of the article.