Happy Polish American Heritage Month!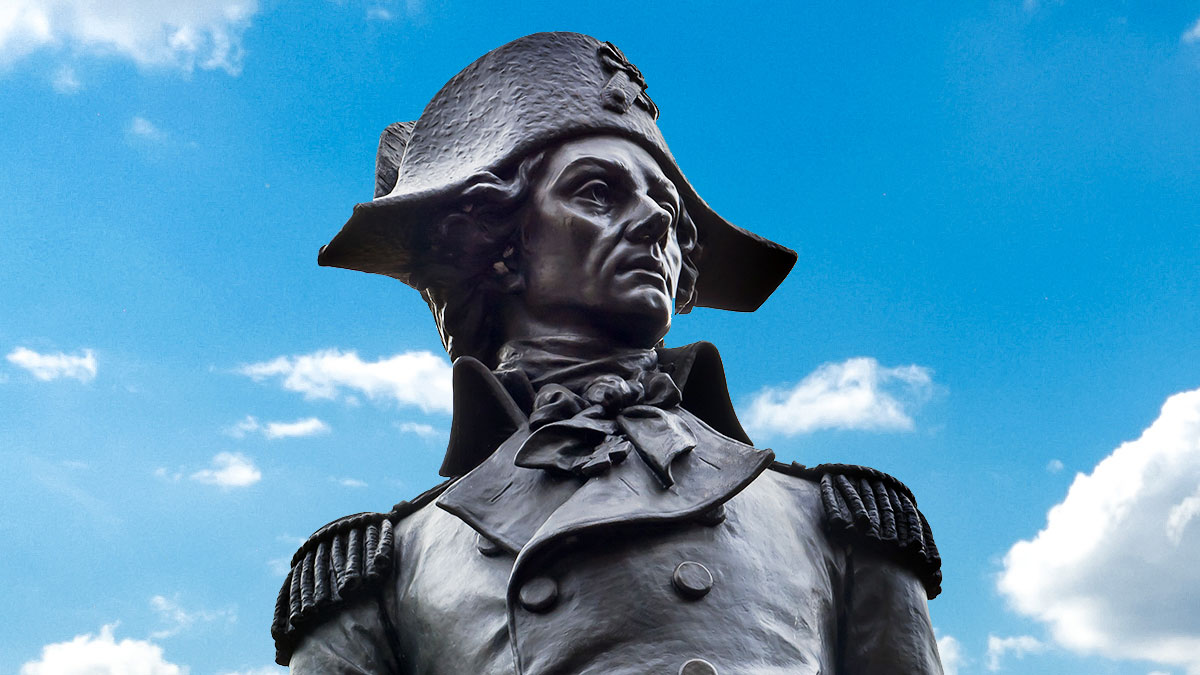 Pomnik Kościuszki przed Białym Domem w Parku Lafayette
The American Congress deemed October as Polish American Heritage Month in 1981 to celebrate Polish history, culture, and pride as well as commemorate the first Polish settlers and military leaders who fought in the American Revolution - General Kazimierz Pułaski and Tadeusz Kościuszko.
Therefore, in October the Pulaski Day Parade is celebrated across the U.S. to emphasize our pride and unite us as a strong community. It is our core value as Polish Americans to belong to a Polish organization and continue the legacy of our grandparents and great-grandparents.
For almost 100 years the Foundation has promoted Polish culture, history and has helped to strengthen Polish-United States relations. Furthermore, the KF is a charitable organization that continuously promotes educational exchange between the two countries.
The KF Membership plays a key role in fulfilling the Kosciuszko Foundation's ongoing mission of promoting Polish education and culture. With public support from individuals and corporations, the Foundation has flourished into one of the most highly regarded organizations of its kind to date.
October is also a good month to consider increasing the level of your membership as it would contribute to the Foundation's expansion of educational programs. We would also like to ask you to share our message and invite your friends to join our community.
Foundation members enjoy a variety of benefits including a subscription to the Newsletter and advanced notices by mail and e-mail of events held at the Foundation and online.
Thank you for your support!
SPONSORED ARTICLE
For the most up-to-date information, please contact the company directly.
The photos contained in the article serve only as an illustration of the article.
Founded in 1925, the Kosciuszko Foundation promotes closer ties between Poland and the United States through educational, scientific and cultural exchanges. It awards up to $1 million annually in fellowships and grants to graduate students, scholars, scientists, professionals, and artists, and promotes Polish culture in America. The Foundation has awarded scholarships and provided a forum to Poles who have changed history.