A New Resolution, Important for Poland and Polish Americans Introduced by Congressman Thomas R. Suozzi (D-NY)
Andrzej Burghardt September 17, 2021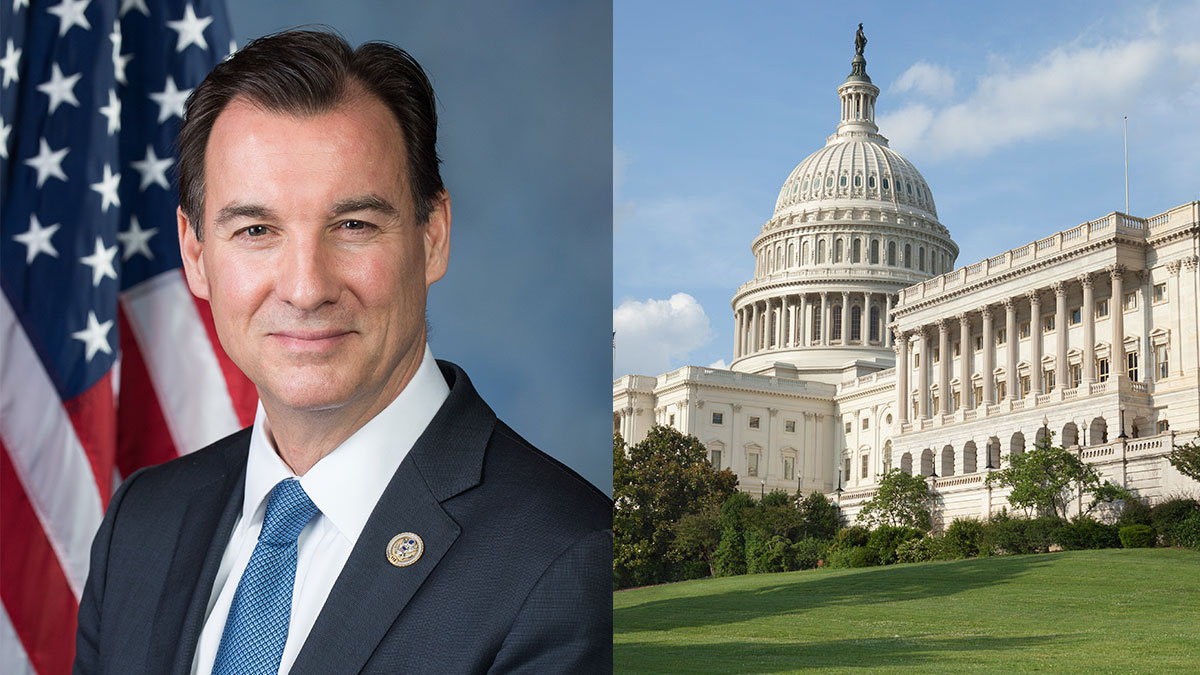 A new resolution, important for Poland and Polish Americans, is soon to be introduced in the US House of Representatives by Congressman Thomas R. Suozzi (D-NY). It will commemorate the tragic history of Poland in the period of the Second World War, and help to invalidate false myths and narratives about the role of Poland and Poles in these events. It also emphasizes the strategic importance of Poland and its significance for the foreign policy of the USA.
At this time, Poland is under attack from several directions, not only from Russia and the EU, and when relations with the US have deteriorated. Therefore, such resolution will be of major importance for restoring and strengthening the position of Poland and the image of Poles, especially Polish Americans.
We are asking all people of good will to put pressure on their congressmen to co-sponsor and support this resolution. The chances of passing this resolution will depend on the intensity and scale of our pressure. Due to the timing of Congressional procedures, our immediate action is critical.
Please take action today! Friday, September 17th is the deadline for Members of the House of Representatives to become "original co-sponsors" of the Resolution before it is introduced in the Congress. Please visit https://coalitionpa.org/2ww-resolution-2021/, where you can find more details about this Resolution, its language, as well as a simple mechanism to find your representative in the US Congress and connect to his/her website to send correspondence. There you will also find a sample/proposed message to be sent to your representative.
We should also send out this appeal to as many of our friends, acquaintances and people of good will as possible.
If you don't mind, please also send to info@coalitionpa.org all the correspondence you receive on this matter from the Congressman's offices.
Andrzej Burghardt