The "Thank You for Your Service" Campaign, Organized by the Consulate General of Poland in New York
August 13, 2021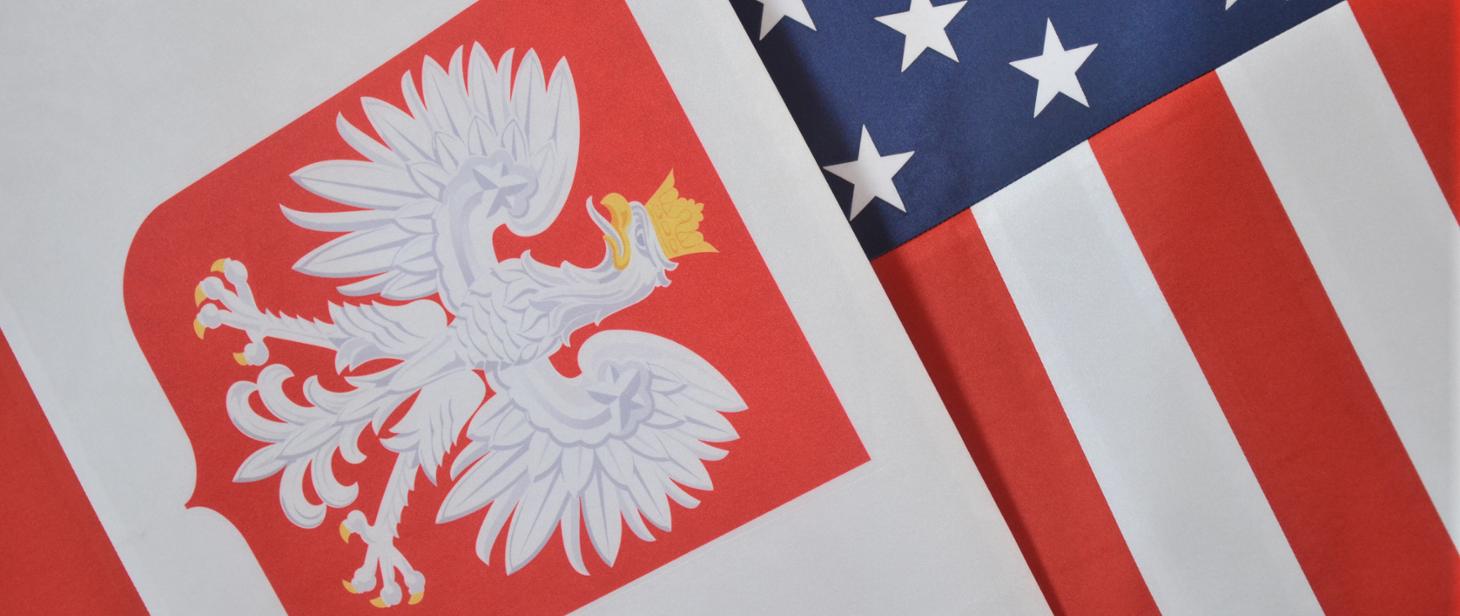 The "Thank You for Your Service" campaign aims to engage the Polish community in the New York Consular District and to highlight the everyday, hard work of frontline workers. We ask the American Polonia to submit the names of candidates who have sacrificed themselves in the fight against the COVID-19 pandemic through the application form below.
The Consulate General of the Republic of Poland would like to thank medical professionals, uniformed officers and others in the Polish American community for their contributions and for risking their health in their day-to-day work, which in recent months has become increasingly difficult due to the COVID-19 pandemic.
"Thank You for Your Service" will strengthen Polish-American ties, deepen bonds within the Polish community and commemorate the sacrifices made by a large part of the Polish Diaspora.
Please e-mail completed forms to newyorkaffairs@m.gov.pl by August 31, 2021 with "Thank You for Your Service" in the subject line.
Materials
"Thank You for Your Service" Form
Formularz__Zgłoszeniowy_Podziękujmy_za_służbę_(1).pdf 0.96MB