The Community That Impacts The Lives Of Polish Scholars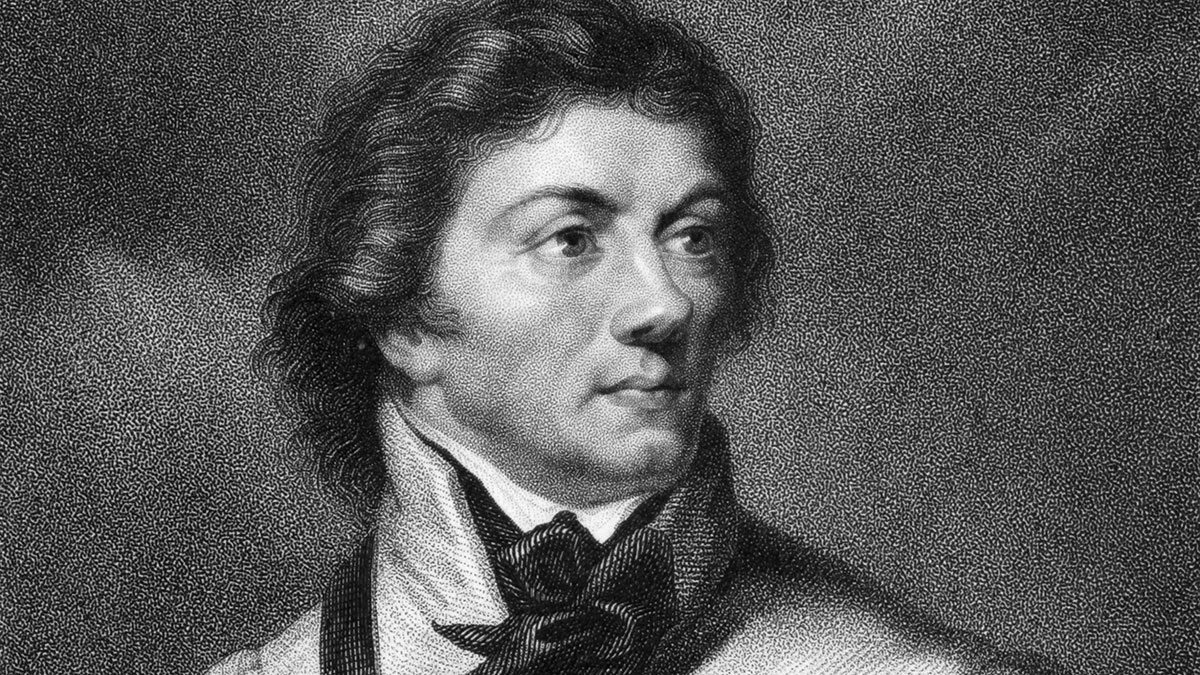 Poland's history dates back to prehistoric times when Slavic tribes arrived on the territory and settled. It is a country that has had a turbulent history over the centuries. Poland has indeed known wars, foreign invasions, cultural repression, and massive migration overseas.
In fact, from 1795 to 1918, an independent Polish state was non-existen, however a strong Polish resistance movement operated. Opposition to foreign powers continued throughout the World Wars and more recently during communist rule. Polish patriots and heroes fervently fought for an independent future.
Remembrance of history has led the Polish population to unite. The Kosciuszko Foundation is one of the oldest organizations, created to support the Polish diaspora and represent its values, identity, and culture. For almost 100 years, the KF has been engaging important issues about Polonia to promote the Polish language and culture. All thanks to our loyal donors. Thank you for being a crucial part of our community that achieves results and impacts the lives of young scholars.
As a membership and donation-based not-for-profit foundation, we would like to encourage you to renew your membership today so we can continue to provide educational opportunities to Poles and Polish-Americans. If you are not a member yet or would like to introduce your friend and family to our Polish culture, purchase a membership here. 
Renewal is simple, call: 212-734-2130, or visit our website www.thekf.org, for membership or donations. 
Founded in 1925, the Kosciuszko Foundation promotes closer ties between Poland and the United States through educational, scientific and cultural exchanges. It awards up to $1 million annually in fellowships and grants to graduate students, scholars, scientists, professionals, and artists, and promotes Polish culture in America. The Foundation has awarded scholarships and provided a forum to Poles who have changed history.