Sign Petition to Save Walentyna Janta-Połczyńska House From Being Demolished
Polish American Congress May 04, 2021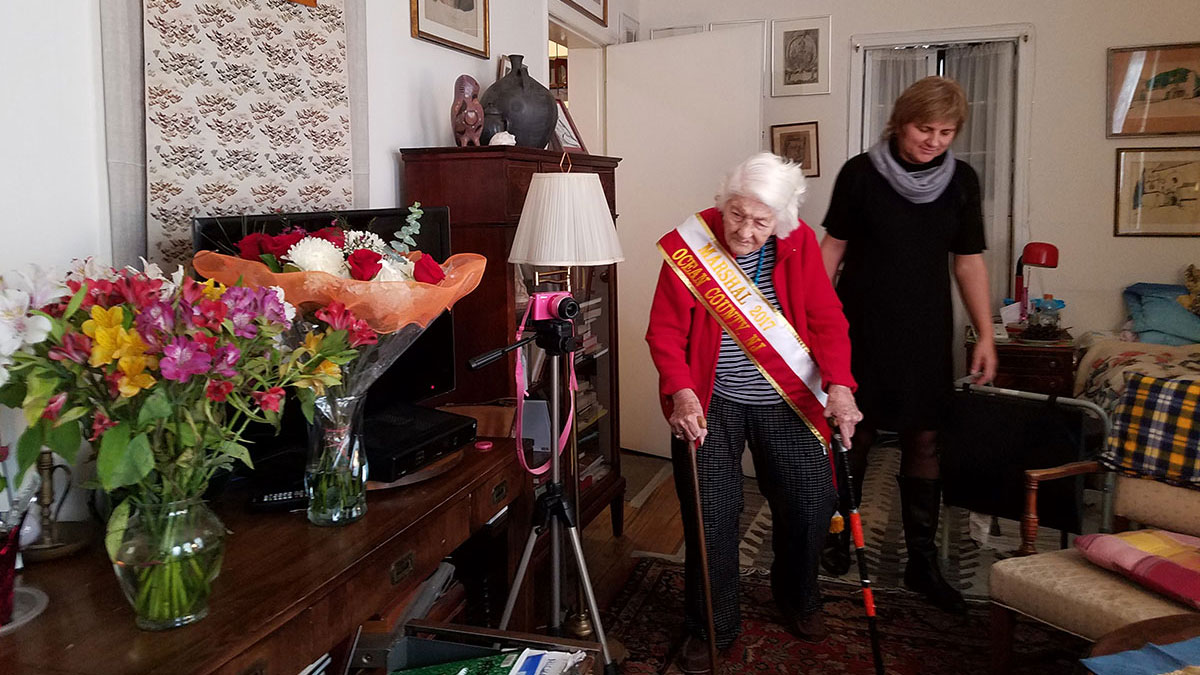 Walentyna Janta-Połczyńska. Foto: Katarzyna Pawka
We have received concerning news that a demolition permit has been filed for the house of late Walentyna Janta-Połczyńska, who was a humanitarian heroine of international stature. Her longtime home for decades served as a gathering place for the leaders of the Polish émigré in America.
The good news is that the permit has not been approved yet and you can help by signing a petition to Landmarks Preservation Commission to prevent this historical site from being demolished:
It will take you less than 2 minutes to sign the petition, and your support can make a big difference. Let's show the strength and solidarity of the Polish American community.
Polish American Congress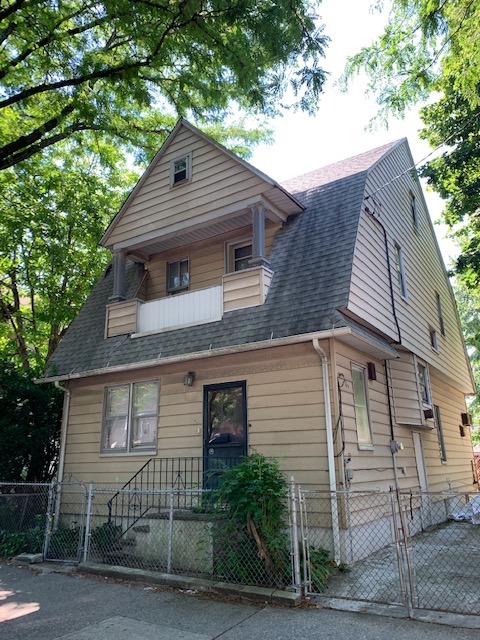 Landmark the Janta Polczynski House (https://hdc.org/)