PSFCU Commemorates 40th Anniversary of the Solidarity Movement in Poland on Times Square, NYC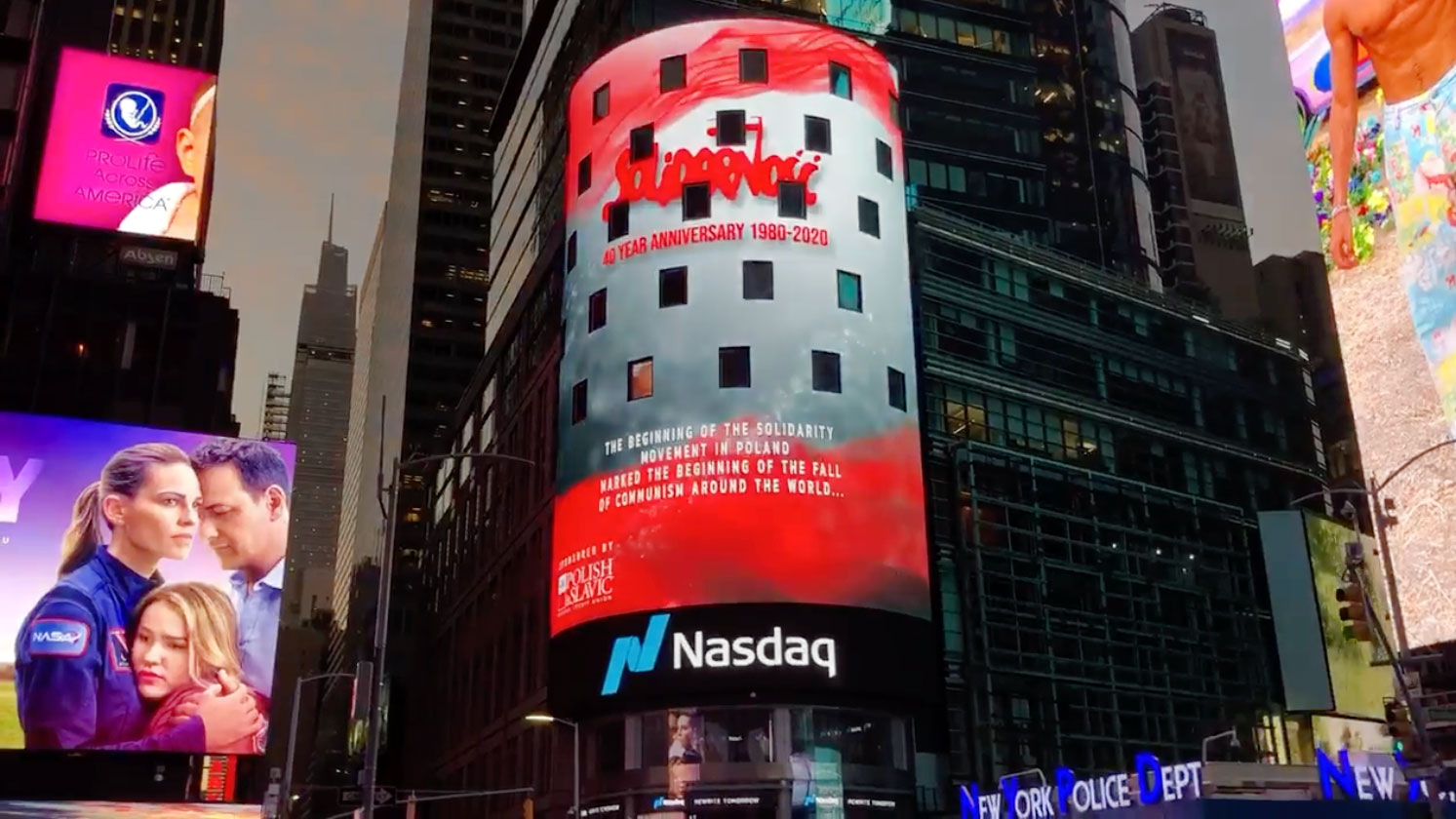 "The beginning of the Solidarity movement in Poland marked the beginning of the fall of Communism around the world" - an animation sponsored by PSFCU is run on Nasdaq building at New York City's Times Square on Monday, Aug 31, 2020.
"Solidarność" 1980-2020. Już od szóstej rano na nowojorskim Times Square widać znak "Solidarności". I tak będzie do końca poniedziałku - animacja wyświetlana na budynku NASDAQ. "Solidarność" 1980-2020.
When calling this company, please reference POLISH PAGES.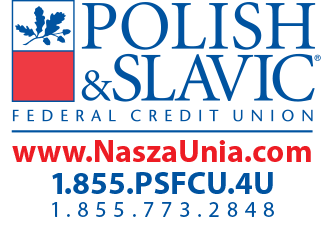 ABOUT PSFCU: 
Founded in Brooklyn, NY in 1976, PSFCU is the largest ethnic credit union in the U.S. with more than $2 billion in assets. It offers carefully tailored financial products and services to its 135,000 members and their families throughout the country, mainly through its 20 branches in New York, New Jersey, Illinois and Pennslyvania. Long known for its commitment to the communities it serves, the credit union proudly sponsors and supports countless Polish-American organizations, schools, churches and cultural events that all help make local neighborhoods succeed and thrive.