2020 Pulaski Parade Banquet in New York Called Off
August 08, 2020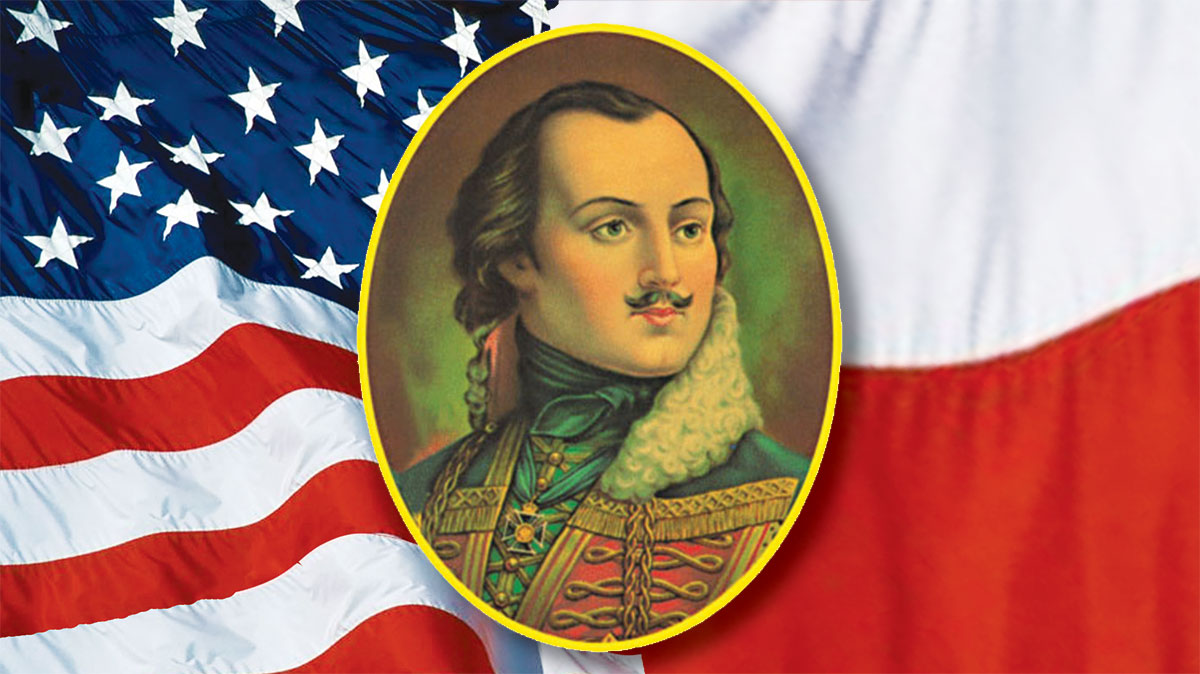 Dear Fellow General Pulaski Memorial Parade Committee Members & Supporters! Based upon current New York State & City governance regarding indoor gatherings, it appears that our 2020 Pulaski Parade Banquet scheduled for Saturday, September 26, 2020 will not be able to be held.
We have a new tentative date for the Banquet for September 25, 2021.
Our Journal Book will not be printed this year since the banquet will be postponed till next year. We are still accepting ads for the Journal book and moneys received for this event will be held in our account for publication of the journal book in September 2021 and we Thank You for all your support.
In regards to our Parade this year, we are still waiting for the next executive order to come down from the Mayor of New York. Basically now as it stands, if the event cannot be contained within one block, it is being denied. The next order is still waiting to be signed.
I will keep you all informed as I continue get updates from the NYPD legal team. We will update you on future developments.
Be well and stay safe.
Thank you
Richard D. Zawisny
President