The LOT Polish Airlines Flight from Warsaw to New York on Saturda, May 23
May 22, 2020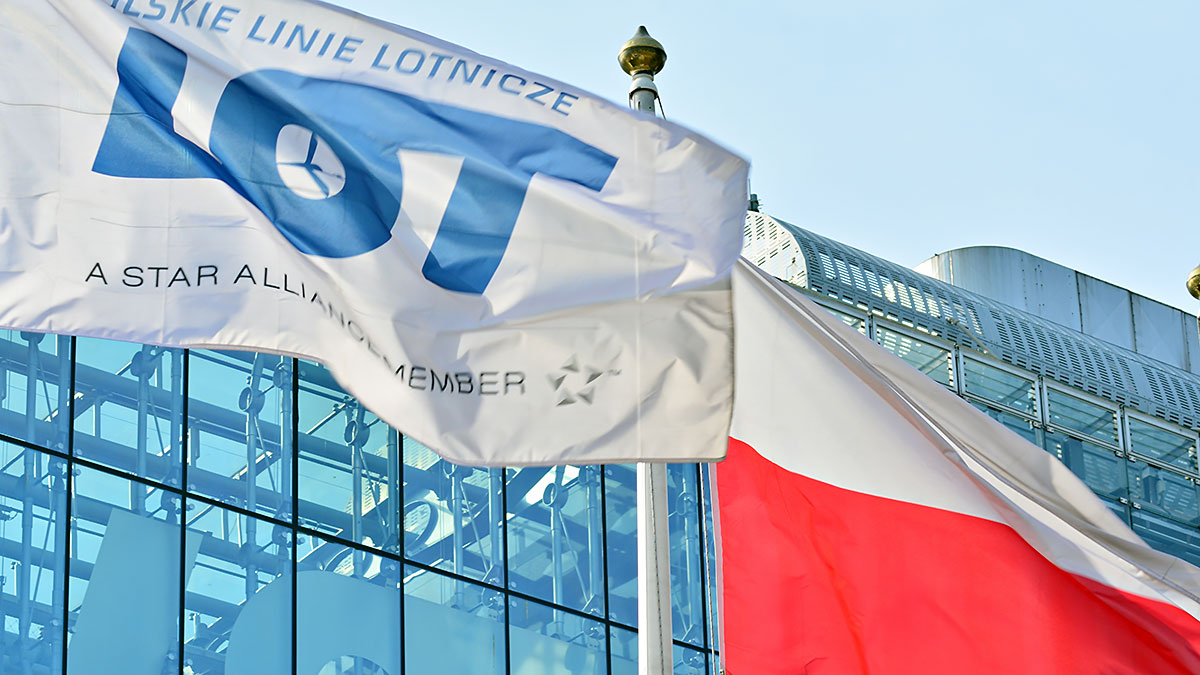 From U.S. Embassy in Warsaw
The LOT Polish Airlines flight from Warsaw to New York (JFK) will depart on Saturday, May 23 at 2:15 PM. 
For this Saturday flight to New York, Embasy staff passed the last list of interested travelers to LOT at 3:00 PM today, May 22. 
If you are interested in this flight and did not purchase a ticket in advance, you may consider traveling to Warsaw Chopin airport on Saturday, May 23, to buy a ticket in person at the ticket office (kasa biletowa) located in Area E (Strefa E) near LOT's business class check-in area.  Please arrive at the airport early enough to purchase a ticket and complete check-in, security and immigration screening before the flight (which departs at 2:15 PM) closes.  This option is only available for U.S. citizens and lawful permanent residents (green card holders).  If you intend to buy tickets at the airport on the day of the flight, you are not guaranteed a ticket.