Autumn Dance at Polish School in Copiague, NY
Dorota Szczęch October 29, 2019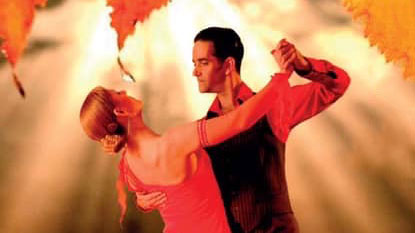 We are a non-for-profit organization that serves our Polish community by offering school programs and events for Polish immigrants and their families. We also organize charity events for people in need.
On November 23, 2019, our school is organizing an Autumn Dance to raise money for our school needs. You are cordially invited!
Tickets are $65.00 per person and include a D.J., snacks, hot buffet and dessert. We will also have great prizes for those who take part in our raffle!
Contact Dorota: 631-793-9532
If you would like to fund a raffle prize or offer a donation to promote your business, we would greatly appreciate it!
Thank you for your support!
Very Truly Yours,
Dorota Szczech
Board Members and Teachers