Bishop Brennan to Lead The Guardian Mass at St. Patrick's Cathedral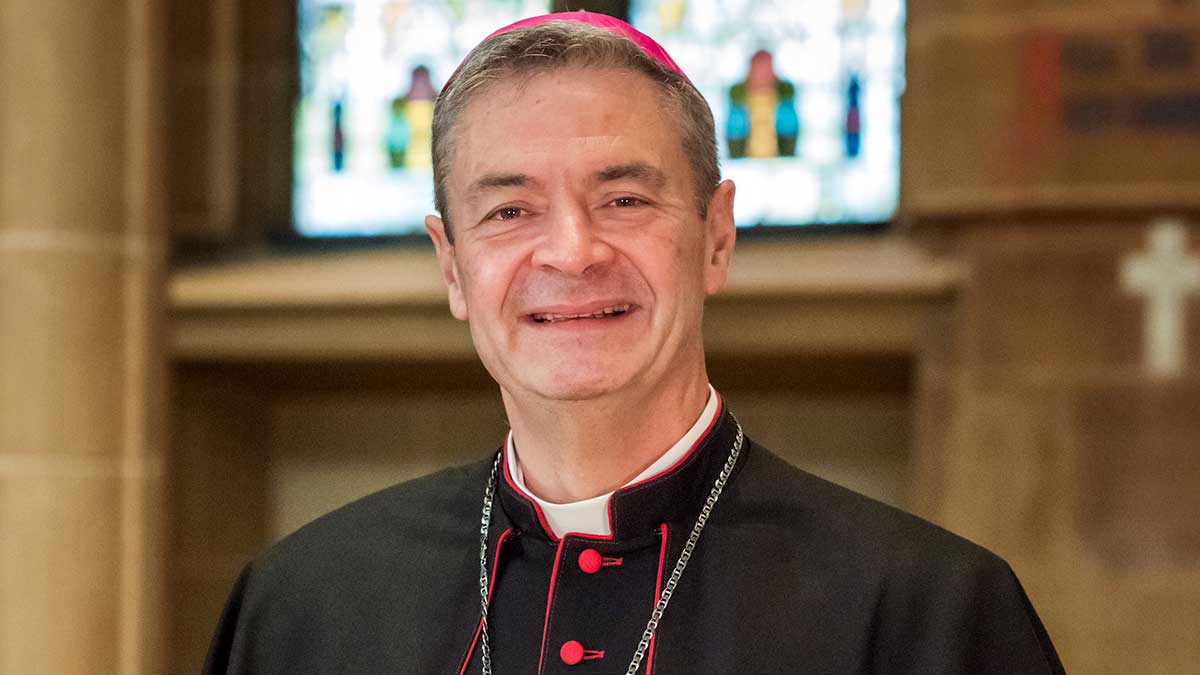 Bishop Robert Brennan, Bishop of the Diocese of Brooklyn, will be the principal celebrant and Homilist at the Guardian Mass for the Preservation of Peace and Justice tomorrow, Monday, October 2, 2023, at 10:00 AM at St. Patrick's Cathedral, 5th Avenue between 50th and 51st Street in Manhattan.
This is the third biennial Guardian Mass since established in 2018 to mark the Feast of the Holy Guardian Angels observed on October 2nd. In the 1670s, Pope Clement X declared October 2 the official date for the Feast.
Members of Service representing the New York City Police Department, the United States Parks Police, the Federal Bureau of Investigation, the Port Authority of New York and New Jersey, the Metropolitan Transit Authority Police, the Drug Enforcement Agency, the U.S. Marshals Service Southern District New York, and others will be in attendance.
SPONSORED ARTICLE
For the most up-to-date information, please contact the company directly.
The photos contained in the article serve only as an illustration of the article.