Bishop Brennan Will Join the Polish Communities To Bless Easter Baskets Tomorrow Morning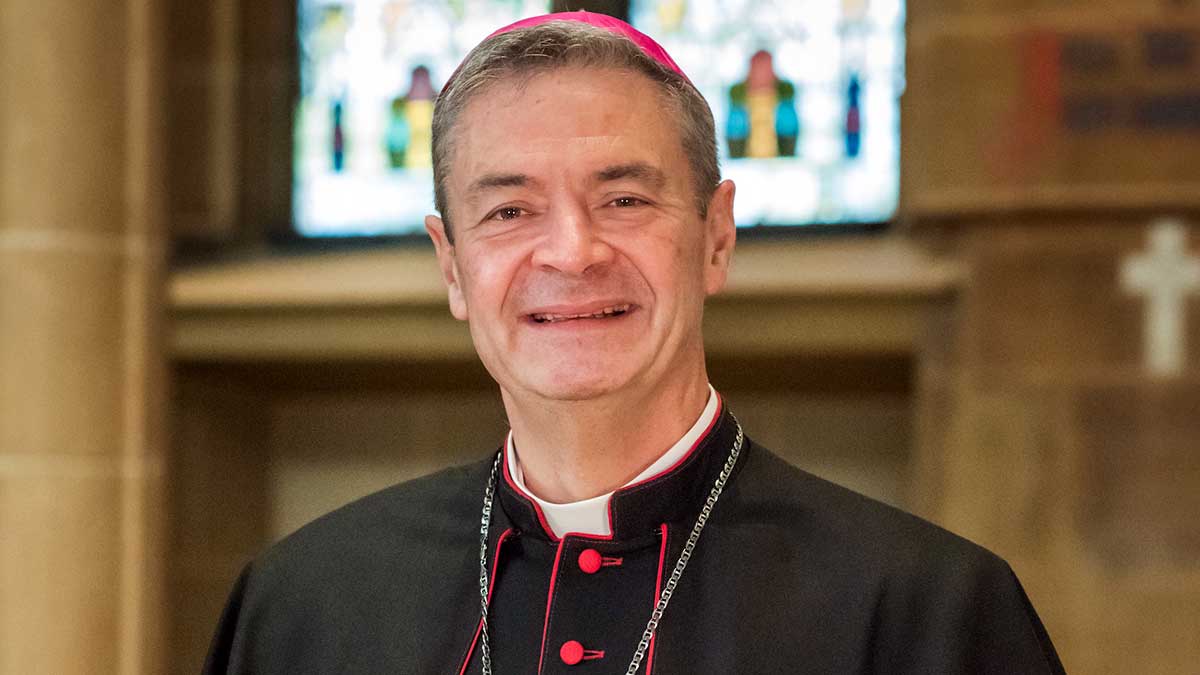 Bishop Robert Brennan, Bishop of Brooklyn, will join the Polish communities of numerous parishes in Brooklyn tomorrow, Saturday, April 8, 2023, to bless the faithful's Easter food baskets.
Saturday, April 8, 2023
9:00 A.M. Our Lady of Czestochowa-St Casimir Parish (English and Polish)
224 24th St, Brooklyn, NY 11232, USA
10:00 A.M. St. Frances de Chantal (in Polish)
1273 58th Street, Borough Park, Brooklyn
11:30 A.M. St. Stanislaus Kostka (English and Polish)
607 Humboldt Street, Greenpoint, Brooklyna
SPONSORED ARTICLE
For the most up-to-date information, please contact the company directly.
The photos contained in the article serve only as an illustration of the article.