Bishop Robert Brennan's Statement on the Death of Pope Benedict XVI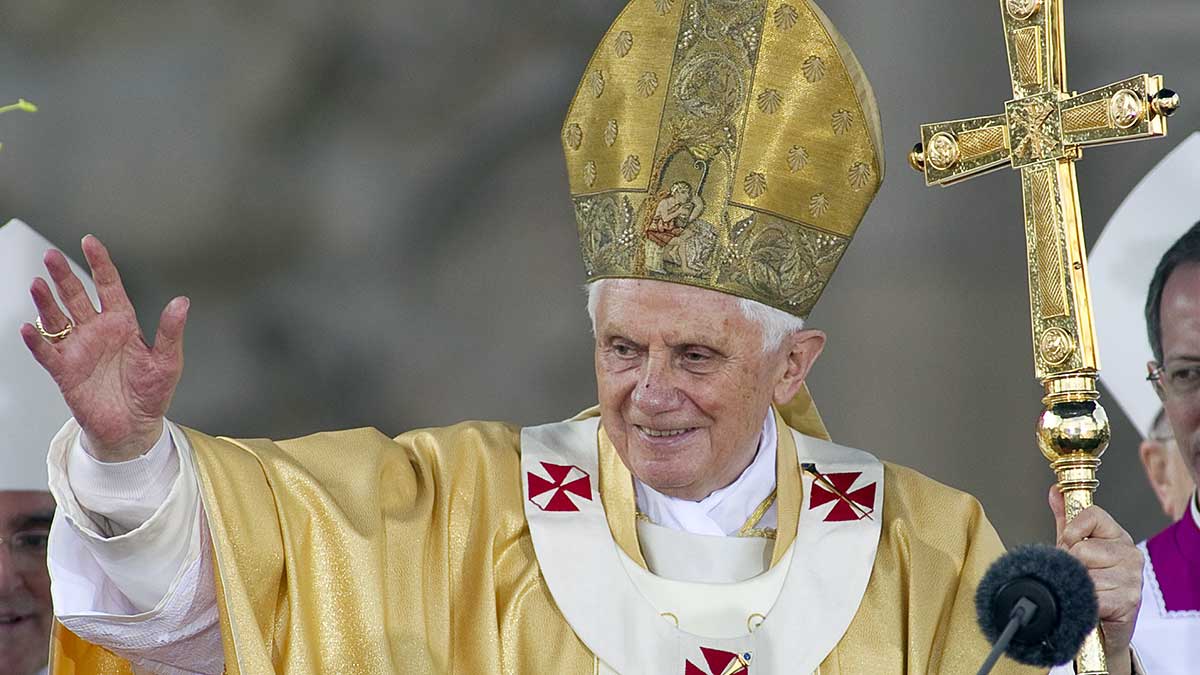 Pope Benedict XVI (Joseph Alois Ratzinger) at Basilica and Expiatory Church of the Holy Family on November 7, 2010 in Barcelona, Spain. Photo: Maxisports
The Most Reverend Robert J. Brennan, Bishop of Brooklyn, has issued the following statement on the death of Pope Benedict XVI:
"Please join me in prayer for the repose of the soul of Pope Benedict XVI. Joseph Ratzinger, the late Pope, was a man of tremendous intellect and holiness who deeply loved God and served the Church generously throughout his whole life, first serving in Germany and then the Universal Church.
He made tremendous contributions to the Second Vatican Council as a priest and theologian. Many of his contributions made their way into the documents of the Council, which charted the course for the Church in the modern era.
Pope Benedict XVI had a great mind, and his books have inspired me. He was a great teacher who helped us to understand and live our faith more profoundly.
On a personal note, ten years ago, in 2012, he appointed me an auxiliary bishop for the Diocese of Rockville Centre. Later that year, he received the newly ordained bishops. There was a genuine kindness and gentleness about him. He gave us his full attention and encouraged us in our ministry as bishops.
Eternal rest grant unto him, O Lord, and let perpetual light shine upon him. May he rest in peace." 
SPONSORED ARTICLE
For the most up-to-date information, please contact the company directly.
The photos contained in the article serve only as an illustration of the article.