Brooklyn Catholics to Form a Human Chain and Offer Prayers for The People of Ukraine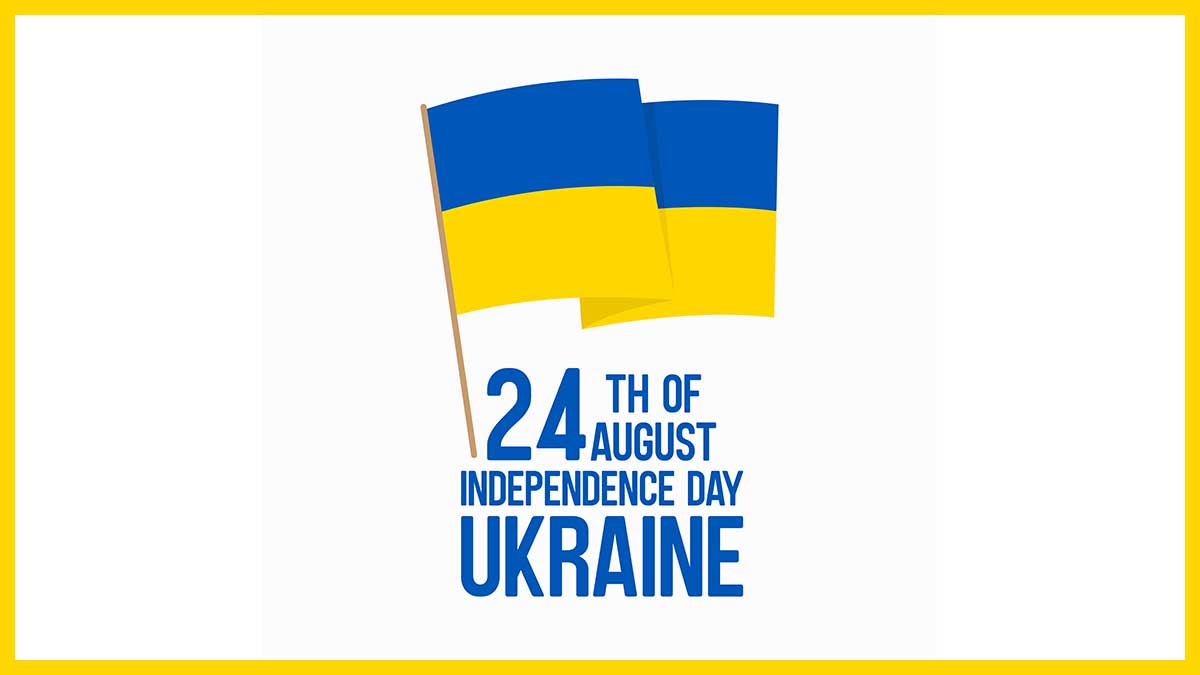 Monsignor Jamie Gigantiello, Pastor of Our Lady of Mount Carmel-Annunciation Parish, will lead a Human chain on Sunday, August 28, 2022, beginning at 11:15 a.m. from Annunciation Roman Catholic Church, corner of North 5th and Havemeyer Streets, to Holy Ghost Ukrainian Catholic Church, located at North 5th Street and Driggs Avenue, in the Williamsburg section of Brooklyn (approximately 5 blocks).
The procession, led by the American, Ukrainian, and Lithuanian flags, will stop outside Holy Ghost Church where a prayer service will begin immediately following Mass. The main celebrant of the Mass will be Ukrainian Catholic Church Bishop Paul Chomnycky of the Eparchy of Stamford.

The Human chain, Mass, and prayer service will recognize Ukrainian Independence Day, celebrated annually on August 24th, and promote continued solidarity among the people of Brooklyn and Ukraine.
SPONSORED ARTICLE
For the most up-to-date information, please contact the company directly.
The photos contained in the article serve only as an illustration of the article.