Brooklyn School Fills with Support, Hope, and Donations for Student Diagnosed with Non-Hodgkin's Lymphoma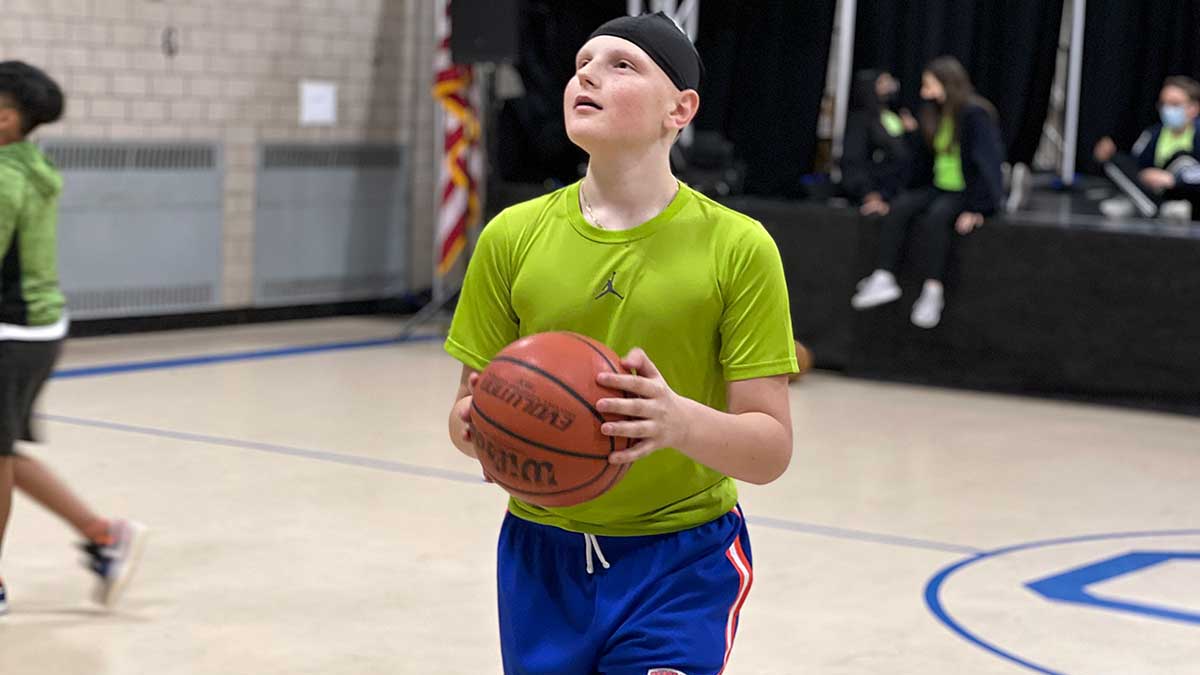 Photos: Courtesy of DeSales Media
Our Lady of Grace Catholic Academy in Brooklyn today hosted a "Wear Lime Green" donation dress-down day to show their support and raise money for 7th grader Marco Wilen who has recently been diagnosed with Non-Hodgkin's Lymphoma.
In addition to the dress-down, the fundraiser included the sale of desserts and treats donated by Frost-A-Cake. There was also a basketball tournament for the students of grades 4-8, featuring a Free Throw and Three-Point contest which was also part of the fundraiser.
Financial donations are still being accepted and can be made by sending a check payable to Our Lady of Grace Catholic Academy in Brooklyn with "Marko" written on the envelope, or through Venmo @OurladyofGraceschool-AlumniAss. All funds raised will support his family and medical-related expenses.
Kelly Wolf is the Principal of Our Lady of Grace Catholic Academy located in the Gravesend section of Brooklyn.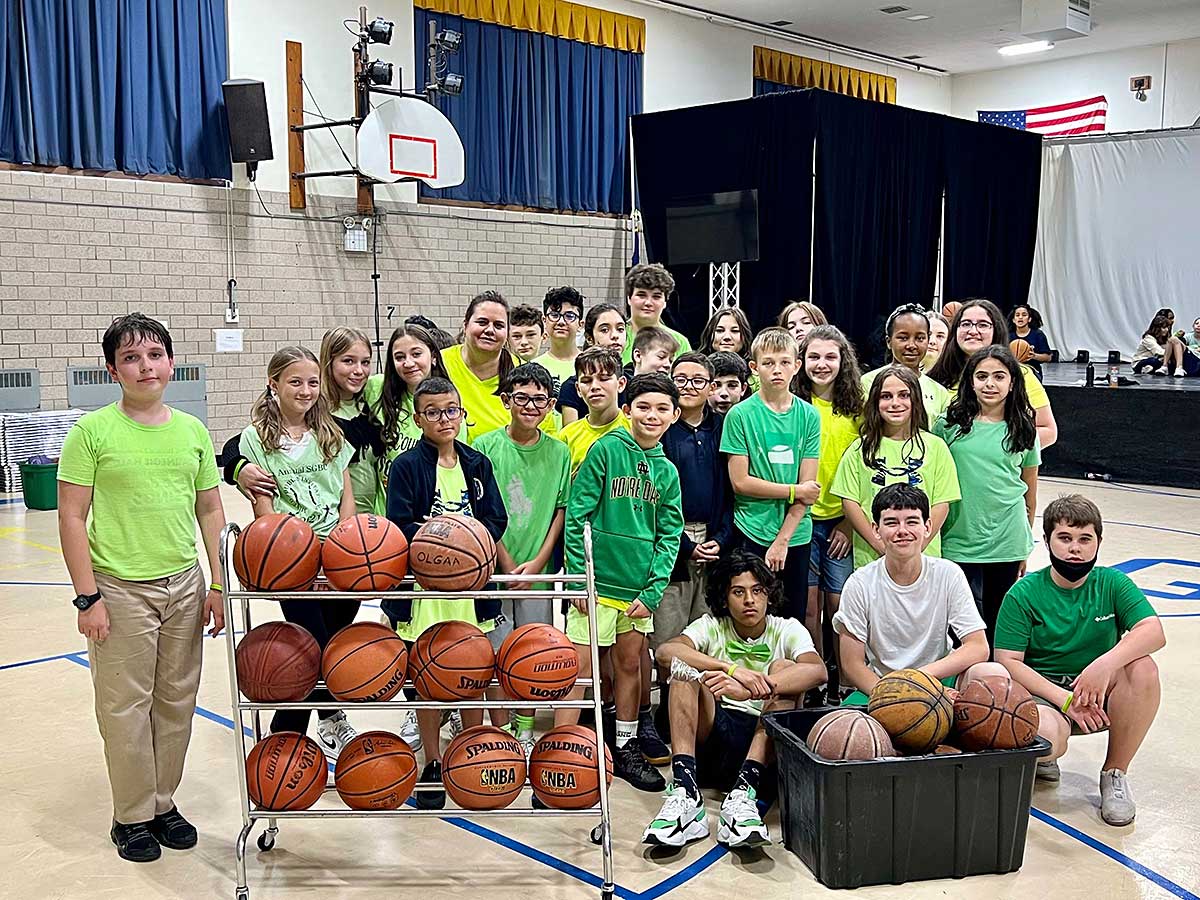 SPONSORED ARTICLE
For the most up-to-date information, please contact the company directly.
The photos contained in the article serve only as an illustration of the article.