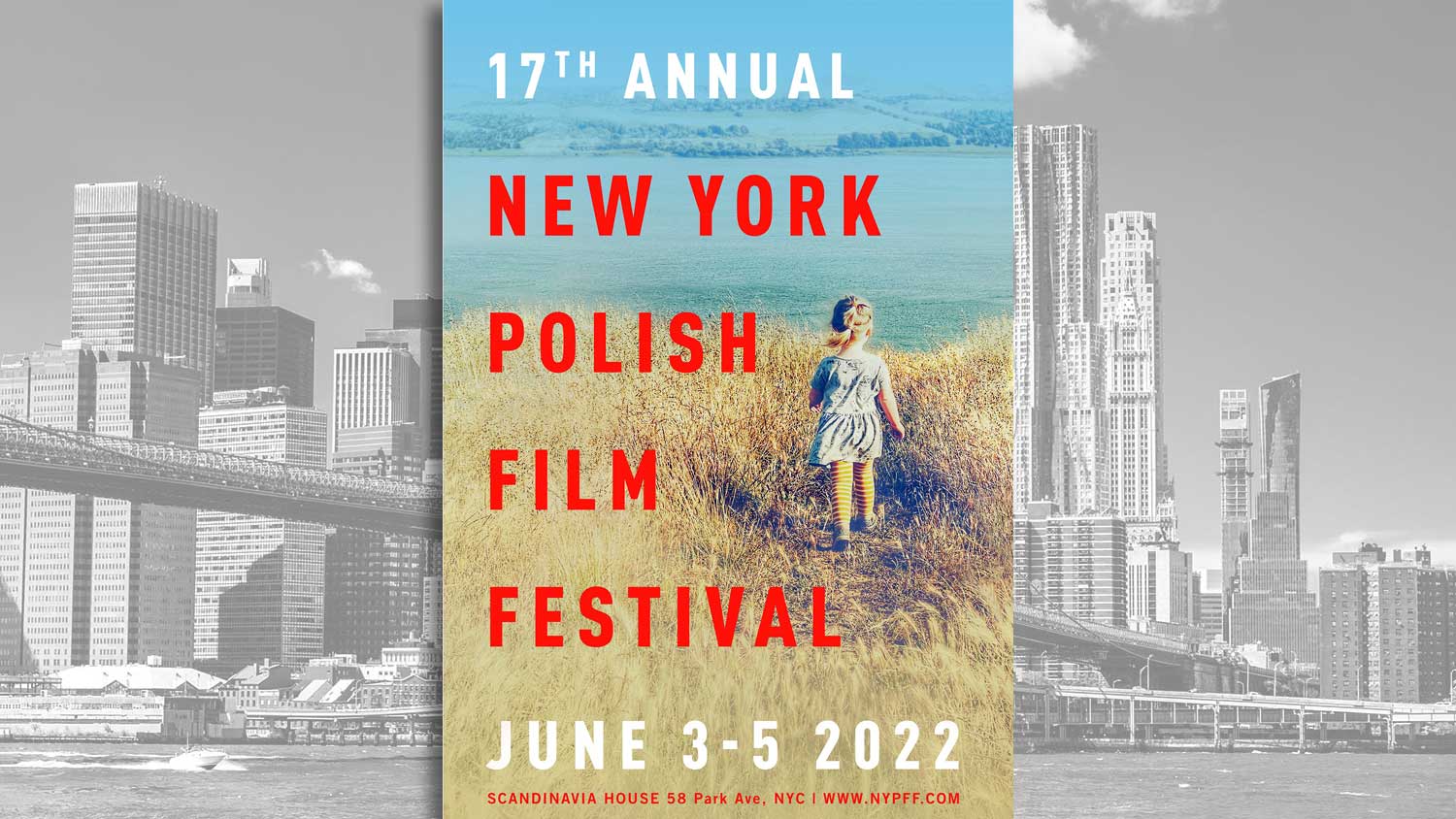 The 17th annual New York Polish Film Festival is organized in solidarity with and in support of Ukrainian filmmakers and people.
We are proud to present the Ukrainian film REFLECTION dir. Valentyn Vasyanovych as well as Polish filmmaker, Agnieszka Holland's, Mr. Jones. (Polish, English, and Ukrainian co-production) in-person at Scandinavia House from June 3-5. All income from "Reflection" showings will go towards Ukrainian Filmmakers recently displaced from Kyiv.
As the world's attention is focused on Eastern Europe, Poland is organizing help and shelter for almost 2.6 million Ukrainian refugees fleeing war. Now more than ever we must highlight historic and cultural ties between the countries and continue to present Polish cinema to the New York community.
The NYPFF has been held annually since 2005. Last year, our festival was the first (next to Lincoln Center) to bring cultural events back to life since the pandemic began. Our Sponsors and Friends' support for the NYPFF allows us to continue the mission of promoting and showcasing Polish cinema in New York and other states.
Screenings will be held from June 3-5, 2022, in cinemas and on our streaming online platform from June 7-28.