Diane Severin Nguyen & Sohrab Mohebbi in Conversation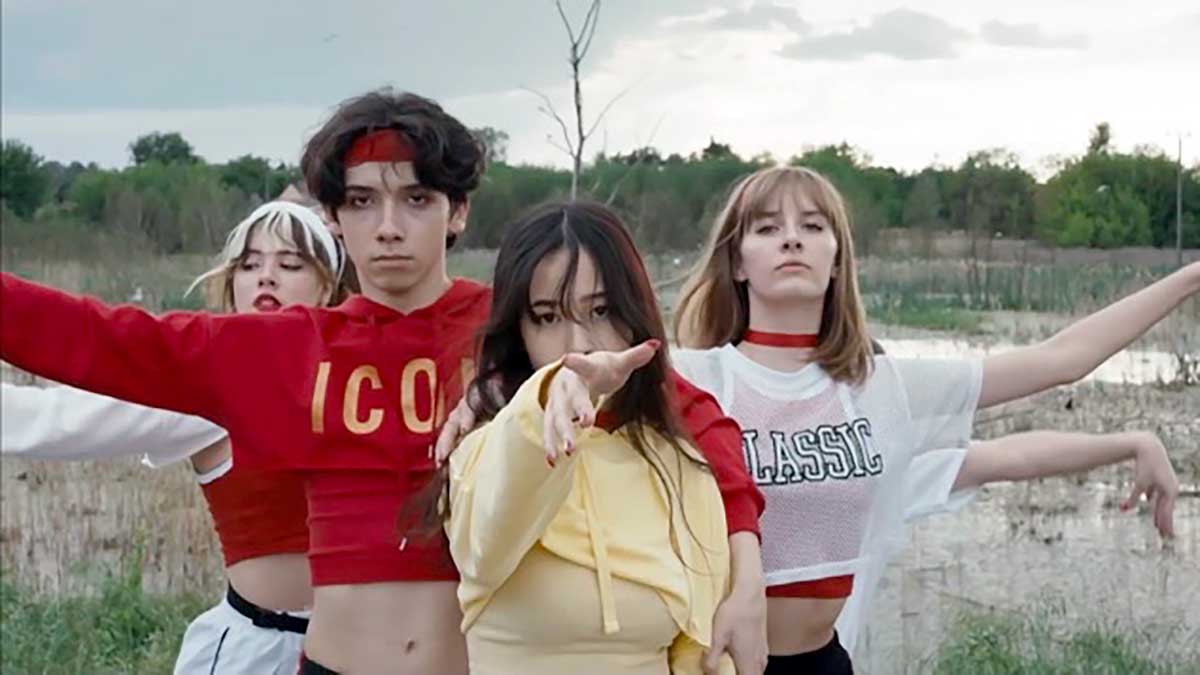 Thu, Oct 28, 2021, 6:30–8:30pm at SculptureCenter (44-19 Purves St, Long Island City, NY 11101)
Artist Diane Severin Nguyen joins curator Sohrab Mohebbi for a conversation on IF REVOLULTION IS A SICKNESS, Nguyen's solo exhibition at SculptureCenter.
The exhibition is built around the new moving image work, co-commissioned by SculptureCenter and the Renaissance Society at the University of Chicago and filmed in 2021. Set in Warsaw, Poland, the film loosely follows the character of an orphaned Vietnamese child who grows up to be absorbed into a South Korean pop-inspired dance group. Widely popular within a Polish youth subculture, K-pop is used by the artist as a vernacular material to trace a relationship between Eastern Europe and Asia with roots in Cold War allegiances.
Capacity is extremely limited. To RSVP, please email Christopher Aque, Exhibition and Program Manager, at caque@sculpture-center.org
The program will also be recorded for cirulation.
Watch film trailer—IF REVOLUTION IS A SICKNESS
The exhibition is supported by the Polish Cultural Institute New York.