Concert Cantio Polonica - Hidden Gems from the Polish Baroque in Houston. May 23rd, at 6:00 pm
May 22, 2021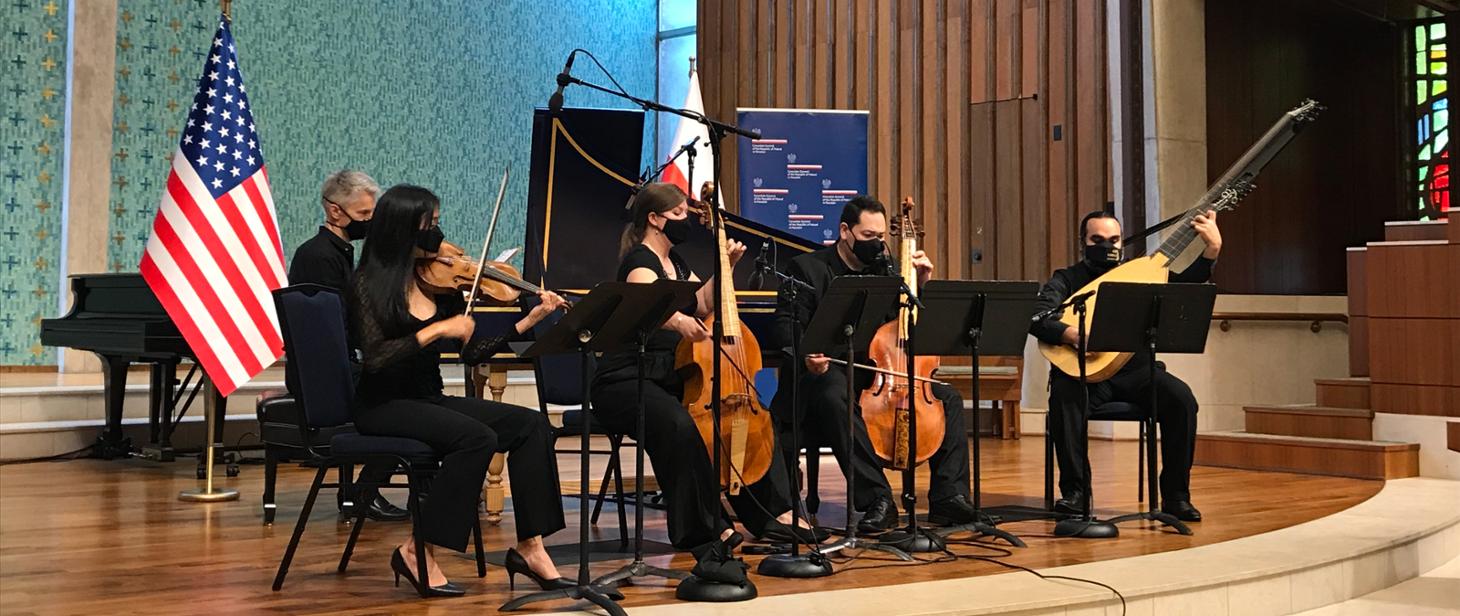 Consul General Republic of Poland in Houston and Ars Lyrica Houston are honored to invite you on Sunday, May 23rd, at 6:00 pm, to a special concert in connection with the 230th anniversary of the adoption of May 3rd Constitution.
To participate in the event on Sunday, May 23, 2021; at 6:00 pm, please use the following link:
For more information on the concert and program notes, please visit
https://www.arslyricahouston.org/cantiopolonica
We also encourage you to watch the special preview discussion in advance of Cantio Polonica https://www.youtube.com/watch?v=nDhEvDWqQn8
Ars Lyrica Houston
Ars Lyrica Houston specializes in music from the Baroque era, the "golden age" of the seventeenth and eighteenth centuries, as performed on period instruments with careful attention to historical style and context. Founded in Houston in 1998 by harpsichordist and conductor Matthew Dirst and incorporated in 2003 as a 501(c)(3) organization, this Grammy-nominated ensemble provides audiences with world-class performances of a wide range of dramatic, sacred, and chamber works.
More information: https://www.arslyricahouston.org/